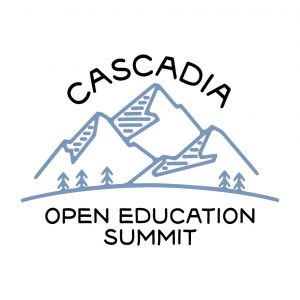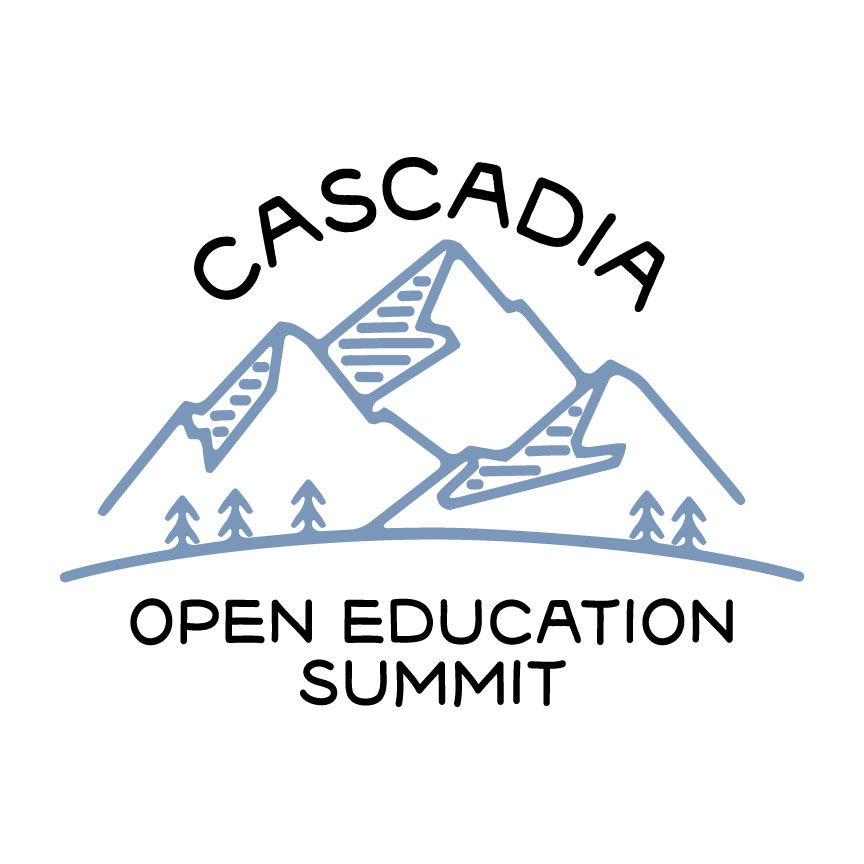 The 2019 Cascadia Open Education Summit took place in beautiful Vancouver, B.C. on April 17 & 18, 2019. This event was co-hosted with our regional colleagues: Lumen Learning, Open Oregon Educational Resources, and the Washington State Board for Community and Technical Colleges (SBCTC).
Cascadia Open Education Summit welcomed people engaged in higher ed-focused open education initiatives, including students, faculty, librarians, instructional technologists, administrators, and other campus leaders.
Archives:
The webcast link for the keynotes that took place on Wednesday, April 17, 2019, at 9:00 am (Pacific) and 1:15 pm (Pacific):
Flickr photo albums filled with images from day 1 and day 2.

---
For all BCcampus hosted and partnered events, as well as external events hosted by B.C. post-secondary institutions, see the BCcampus Events calendar.