The BCcampus Research Fellows program provides support for B.C. post-secondary educators to conduct research on improving student learning and to share their results and experiences with peers in B.C. and beyond.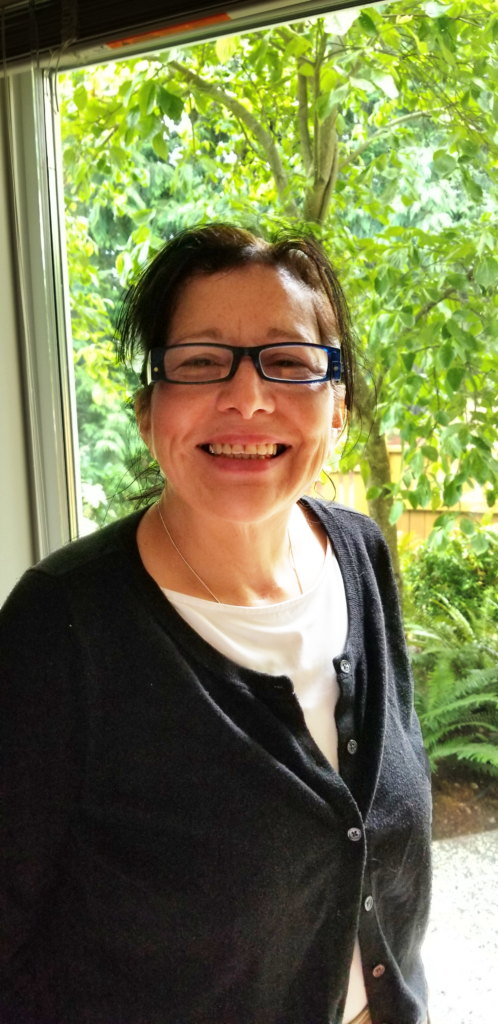 Project Lead/Fellow: Maureen Thomas and Tine Reimers
Institution: Vancouver Island University (VIU)
Project title: Being Responsive to Indigenous Community Program Evaluation
Research description: This project was developed in response to a community partner evaluation report of the First Nations Stewardship Technician Training Program, delivered in partnership with Coastal First Nations — Great Bear Initiative and VIU starting in 2012. Since that time, the partners co-delivered four cohorts of First Nations stewardship technician training involving over 97 trainees from nine coastal First Nations communities.
The evaluation report was released in June 2020 and led to 10 key findings and six considerations. Results were based on analysis from surveys, workshops, and interviews with key stakeholders and contributors of the program. The findings are divided into three areas of analysis: outcomes, delivery, and design. As a trusted partner, VIU wishes to be responsive to the report findings particularly as they relate to program design.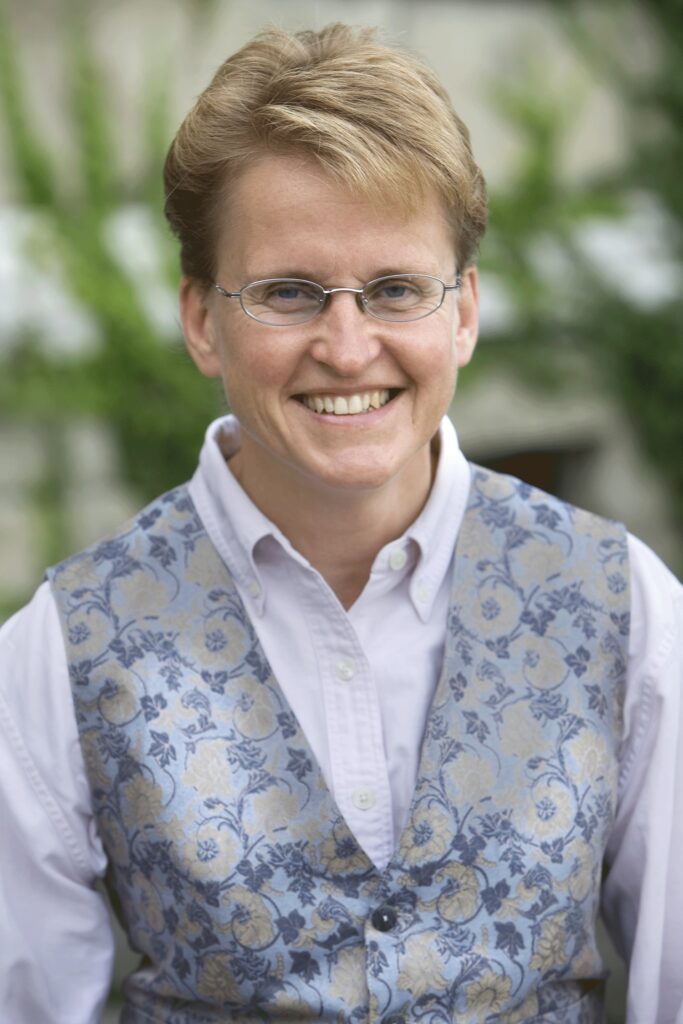 With BCcampus funds, VIU will identify two researchers, one from the Centre of Innovation and Excellence in Learning and one from the Office of Indigenous Education and Engagement, to work together to explore how VIU can further integrate these findings and considerations into ongoing program development.
The primary research question will be: How can VIU, as a public post-secondary institution, be responsive to the findings and considerations in the Making a Difference: "Walking away with a Good Mind and a Good Spirit" report, endorsing the vision of stewardship to uphold the ecological, social, and spiritual values of Coastal First Nations, including the protection of ancestral territories and economic health for communities.