David Porter, BCcampus Executive Director since 2003, has resigned and handed the reins to acting Executive Director, Mary Burgess, who is the current BCcampus Director of Open Education. Dr. Porter previously announced (at the March 22, 2014 meeting of the BCcampus Strategic Council) that he would step down in fall 2014 to pursue other opportunities.
"It has been my pleasure to work with an innovative, motivated and hard-working team at BCcampus," said Dr. Porter. "Through your ideas and efforts, you have made British Columbia a leader in providing system-level educational technology and professional service support for its post-secondary institutions—a model of practice envied by provinces across Canada."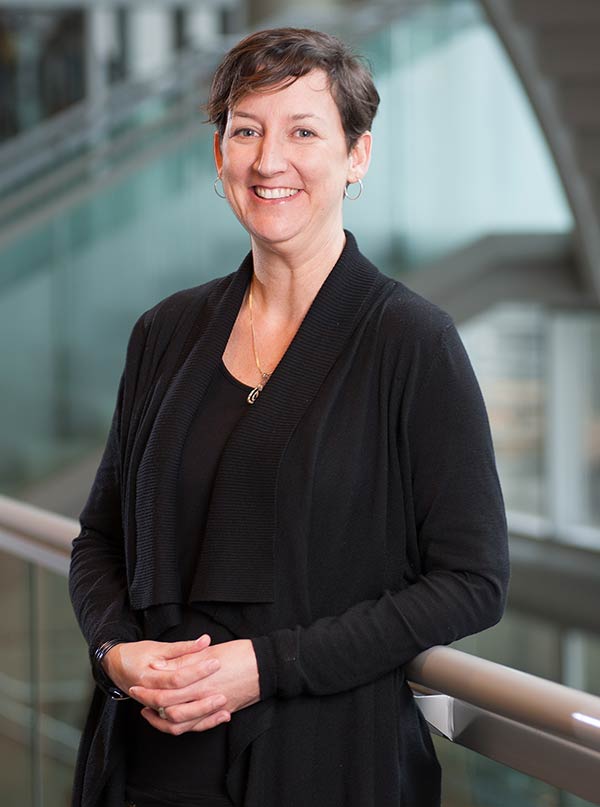 About Mary Burgess
Prior to joining BCcampus in 2012, Mary Burgess was the Director of the Centre for Teaching and Educational Technologies at Royal Roads University where she started the University's first OER project. Mary has also worked as an Instructional Designer at several post secondary institutions. Mary has a B.A. In Liberal Studies from the University of Victoria, and an M.A. in Educational Technology from the University of British Columbia. She is a board member for the Open Education Consortium, the Centre for Accessible Post-secondary Education Resources, and a member of the Regional Advisory Committee for International Open Access Week.