The goal of the Open Textbook Project is to provide flexible and affordable access to higher education resources in B.C. by making available openly-licensed textbooks in the highest-enrolled academic subject areas. The second phase, announced in the spring of 2014, was to add at least 20 new textbooks that would target trades and skills training. This second phase is now complete and as of October 30, 2015, we are thrilled to announce 23 new open textbooks for the Province of B.C.'s Trades Apprenticeship Programs.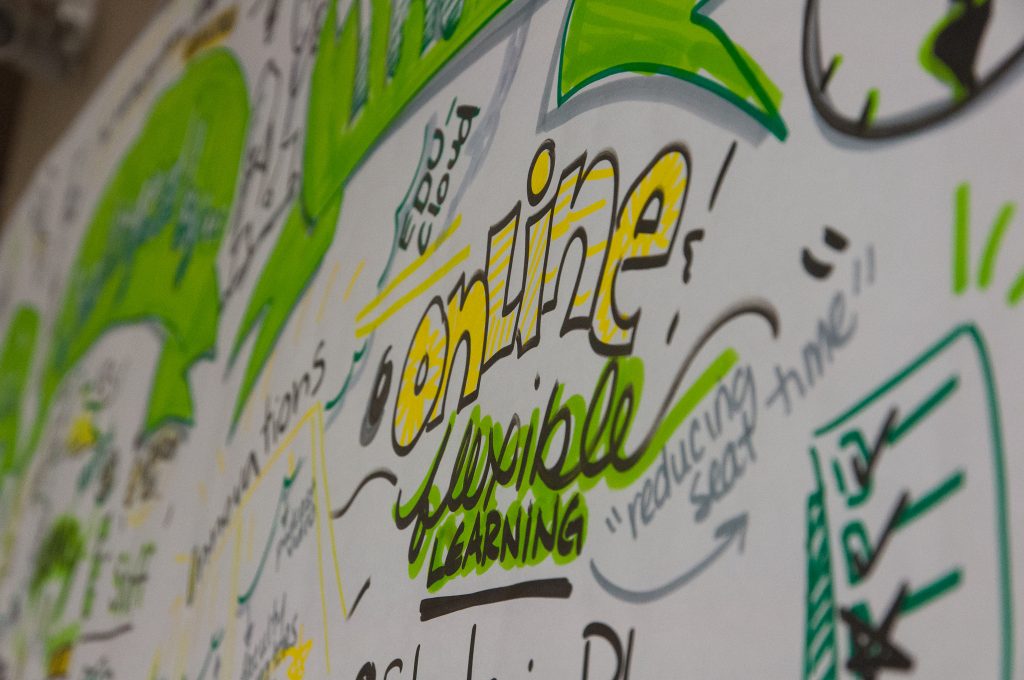 In partnership with BCcampus, Open School BC and Camosun College were contracted to aid in the development, authoring and review of the 23 textbooks.
The Common Core Trades Open Textbooks will provide students with a much greater degree of readiness when entering specialized trades training programs. In addition to pre-trades programs the resources will also be of value to students entering both trades foundation and apprenticeship programs. Training the workforce to meet the skilled worker demand will require all available training tools to be accessible in all mediums. Providing the trades books in an open format presents the greatest opportunity for early and expanded engagement. These textbooks and materials are available in PDF, ePub and HTML formats.
Kudos to the B.C. Open Textbook team
The Open Textbook Project is a large endeavor, and we would like to take a moment to recognize and acknowledge the B.C. Open Textbook team, who work tirelessly on this project, breathing air and life into it daily. Thank you to Amanda Coolidge, Senior Manager, Open Education, Clint Lalonde, Manager, Educational Technologies, and Lauri Aesoph, Manager, Open Education.
Learn more:
---
 Join us at an upcoming event:
---
---