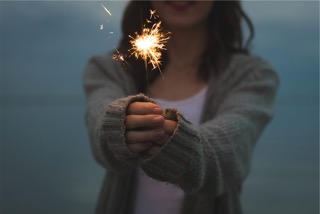 The BCOER Librarians are 2 years old! Since forming in December 2013, this small, but active group developed as an answer to a collegial call for more awareness and advocacy for open textbooks and open education resources, and for working together to support B.C. faculty and instructors in using them.
Post by Leva Lee, manager, Learning + Teaching, BCcampus
As we look back over the past 2 years, we see many exciting milestones. Here are some of the highlights:
Year 1 2014
Year 2  2015
 Year 3  2016
Coming up! BCOER Happy New Year Hackfest on January 11th
Cheers to another great year!