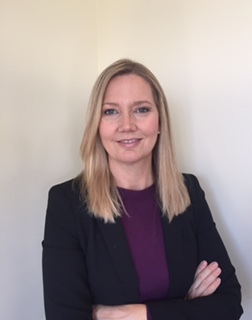 Saying goodbye is never easy, but we're immensely grateful for the work Drs. Paula Hayden and Anne Sommerfeld have done with and for the British Columbia Teaching and Learning Council (BCTLC) over the past two years. The new leadership team, Dr. Laura MacKay and Melanie Meyers, are ready to take the helm and navigate the busy terrain of teaching and learning in B.C. for the 2022–2024 term of office.
Post by the BCcampus editorial team
Dr. Laura MacKay is the incoming director, Curriculum and Instruction in the Centre for Educational Excellence at SFU. She has been active in educational development for the past 20 years as a trainer and facilitator with a particular passion for fostering student co-created learning experiences. She has several years' post-secondary experience as a health researcher and psychology instructor.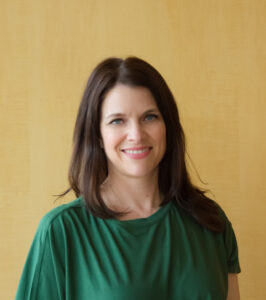 Melanie Meyers is a program director at the Justice Institute of British Columbia (JIBC) Centre for Teaching Learning and Innovation, where she has led a number of projects that shifted JIBC's approach to innovative programming in justice and public safety. She has worked in ed tech in both private- and public-sector settings since completing her MA at Concordia University in 2004. Since 2010, Melanie has collaborated on some of JIBC's first open projects, championing the use of WordPress to develop open educational resources (OER) at the institute. She recently completed a 30-month secondment with BCcampus supporting OER projects for STEM and business across B.C. and the development of the new BCcampus OER repository.
Congratulations to Laura and Melanie — we look forward to your leadership of this great community!
Learn more about the BCTLC on BCcampus:
---
The featured image for this post (viewable in the BCcampus News section at the bottom of our homepage) is by salvatore ventura