Friday afternoon was picture hanging time at BCcampus' Victoria office. We've actually had bare walls in this office for years. It was time to do something about it, so in preparation for the holiday season and a BCcampus All-Staff day this week, we've been spiffing up.
We didn't have a big budget for artwork, but Tech Analyst Jam Hamidi had an idea – we have talented amateur photographers here, why don't we hang staff photos on the walls? So the Victoria Office Art Project was born. We invited people to submit their favourites via our internal wiki space and got a treasure gallery of photos.
Here's one from John Sampson, who did the bulk of the work framing and hanging (and we are very grateful for that!);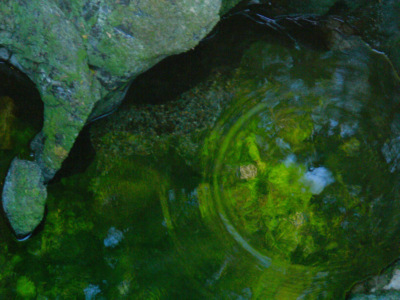 Here's a desert photo from Bruce McPherson's trip to Joshua Tree a while ago: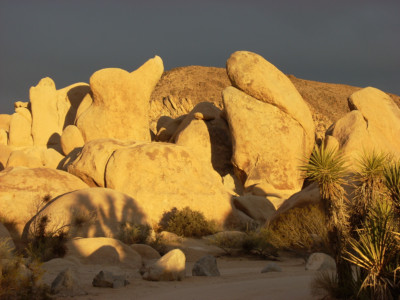 The most innovative award goes to Lenore Hietkamp, who found negatives from the 1920's in an old house she used to live in. She had them developed and printed and sure enough, they now hang in our boardroom. Here's an example: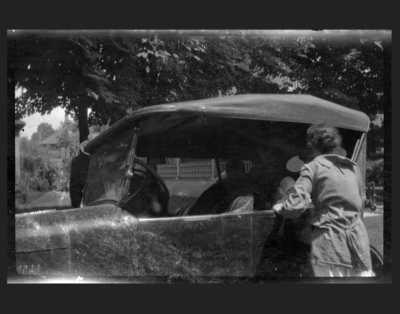 We received over 25 photos in all, and now our halls are truly decked with artwork, it makes photocopying almost pleasurable!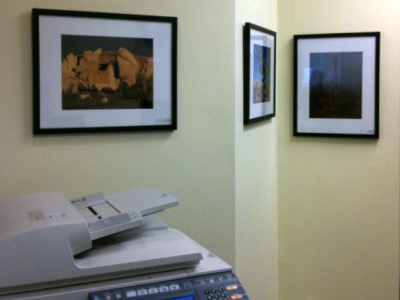 Maybe we'll have to ship some photos over to head office in Vancouver, their walls are starting to look a little bare now in comparison…