Like most post-secondary institutions across British Columbia, Vancouver Community College (VCC) has long relied on Moodle as a key tool for online learning. Moodle, however, was not being leveraged to its full potential in supporting course delivery. Three years ago, Jason Devisser, department head of VCC's Automotive Service Technician (AST) program, took giant strides to revolutionize the way Moodle is utilized within a classroom setting – it's made a world of difference to the popular transportation trades program.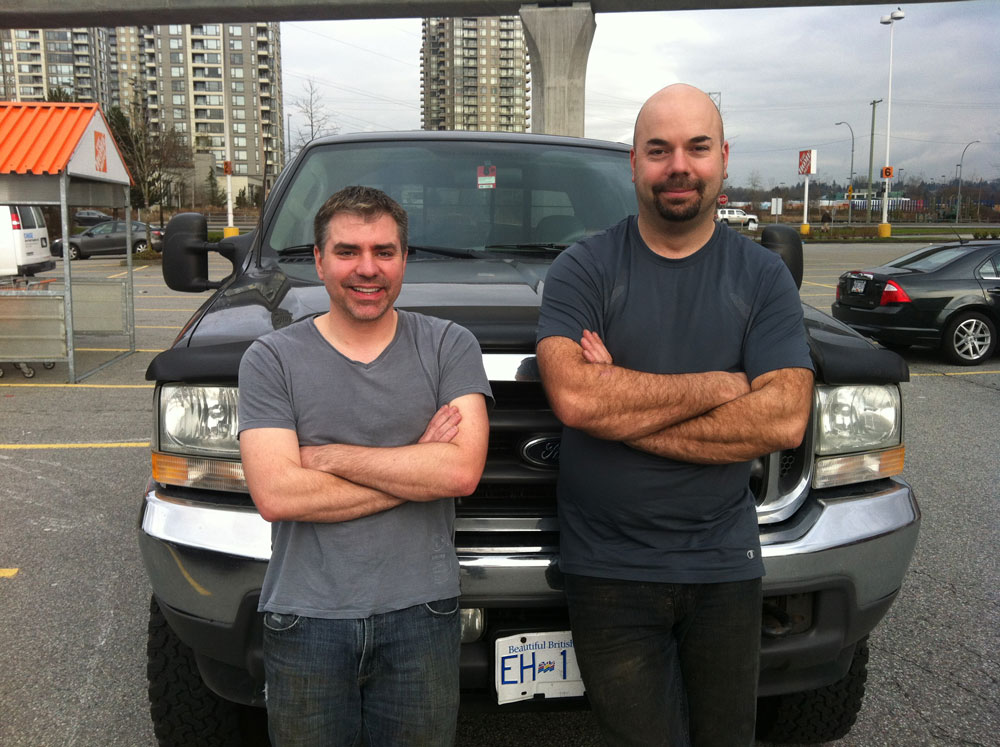 Devisser, along with computer savvy instructor Brett Griffiths, painstakingly expanded Moodle to include each and every component of the AST curriculum on a week by week basis. This means an interim instructor can enter the classroom at any time and seamlessly pick up where the regular instructor left off.
"By bringing Moodle right into the classroom we've provided all of the educational tools required for the AST program," Devisser explains. "Students and instructors have access to multimedia and assigned readings at their fingertips, and weekly objectives are clearly outlined – everyone knows exactly what to expect. There's an incredible amount of structure now."
"We've also created much more time for actual instruction," adds Griffiths. "During an apprenticeship period, where timelines are extremely tight, students can repeatedly view instructional videos and slideshows at home, rather than in the classroom. The same can be said for writing tests and exams."
Going Green
The expansion of the AST Moodle site – hosted by BCcampus – is also resulting in less paper as most textbooks are now available in an online format. Devisser's ultimate goal is for the program to eventually become entirely paperless.
Sending Student Outcomes Skyrocketing
Since the consistent implementation of Moodle into the classroom, Devisser has scrutinized student outcomes, focusing on the required ten month Foundation program, in particular.
"Prior to Moodle's expansion, Foundation success rates were very low. Today, the Foundation program has a 100 percent success rate," Devisser proudly reports. "Brett and I are confident that the increased focus on student and instructor accountability created by the wealth of information and resources contained within the AST site has dramatically affected our student outcomes."
While Devisser and Griffiths are delighted with the turnaround in the program, they remain committed to making further improvements. They'll share their formula for Moodle magic at the BCcampus Canada MoodleMoot 2013 conference later this month in Vancouver.
Top photo courtesy Jason Devisser