It's true: TED tends to dominate our cultural landscape.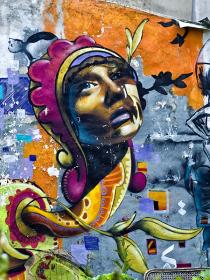 TED stands for Technology, Entertainment, Design: three areas that are profoundly influencing our future (in case you were curious).
Across the globe, anyone can watch any of the 1500+ TED Talks through TED.com, its YouTube channel, mobile apps or iTunes podcasts. (All of the talks are catalogued on a massive spreadsheet.)
But, the web, like our universe, never fails to inspire and delight.
For June's Friday diversion blog post, we bring you our top 10 cultural and educational video sites. Which ones caught you by surprise?
Photo credit: randy_harris; via photopin; cc