A reason for open educators to celebrate! We were honoured to have Sir John Daniel launch the the OERu website on 1 November 2013.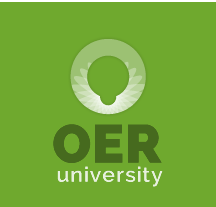 It's been a busy few days of implementation planning and OERu meetings will continue this week. Thank you to all members of the OERu family and virtual participants during the 2nd meeting of OERu anchor partners  who have contributed to turning the vision of the OERu into reality.
Below, a few of the related media links.
This guest post is taken from an email message to OERu supporters from Wayne Mackintosh, Director of OER Foundation and the UNESCO-COL Chair in OER at Otago Polytechnic in Dunedin, New Zealand.