We've added 3 more open textbooks to our collection.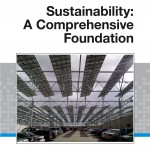 Sustainability: A Comprehensive Foundation
. With "Sustainability: A Comprehensive Foundation", first and second-year college students are introduced to this expanding new field, comprehensively exploring the essential concepts from every branch of knowledge – including engineering and the applied arts, natural and social sciences, and the humanities.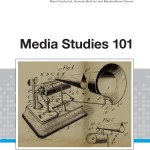 Media Studies 101
. This textbook was created by Erika Pearson with assistance from Bernard Madill (both from the
University of Otago
) and features contributors from
Massey University
,
University of Canterbury
and
University of South Australia. 
The open textbook was created as part of a Creative Commons sponsored
"textbook hack"
. The book is divided into 4 major sections: Reading Media Texts, Context & Cultures, Production & Structures and Audiences & Identity and includes numerous embedded videos.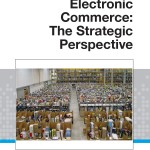 Electronic Commerce: The Strategic Perspective.
Covering a number of E-Commerce topics including the technology that makes electronic commerce possible, Web strategy, the major functions of marketing, promotion, purchasing, distribution, service & pricing. The final chapter takes a broader, societal perspective and discusses the influence of electronic commerce on society.
We are looking for faculty reviews for these textbooks. If you are interested in reviewing any of these books, please contact us.