First there was a Memorandum of Understanding, now there is a master agreement between BCNET and Blackboard Collaborate.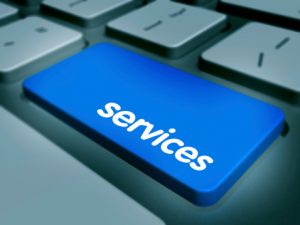 For the past several months, BCcampus has been working in partnership with BCNET to transition learning and technology licensing agreements to BCNET. The 2014-2015 Blackboard Collaborate Master Agreement is the first of these agreements that will be transitioned to BCNET.
"This agreement is an administrative transfer," said Lawrence Parisotto, Director of Collaborative Services and Innovation for BCcampus. "There has been no change to hosting and SAS accounts, and each institution will continue to receive support from Blackboard Collaborate via the institutional contact. BCcampus will continue to host Blackboard Collaborate communities of practice, Collaborate events (e.g., Collaborati) and user groups if this is useful to participating institutions."
We would like to thank Peter Campbell and Mark Gebhardt of Blackboard Collaborate for their willingness to pursue this new arrangement, and Dean Crawford and BCNET for taking over administration of the master agreement.
If you have questions about participating in the Blackboard Collaborate Master Agreement, please contact your institution's IT Services Director/Chief Information Officer.