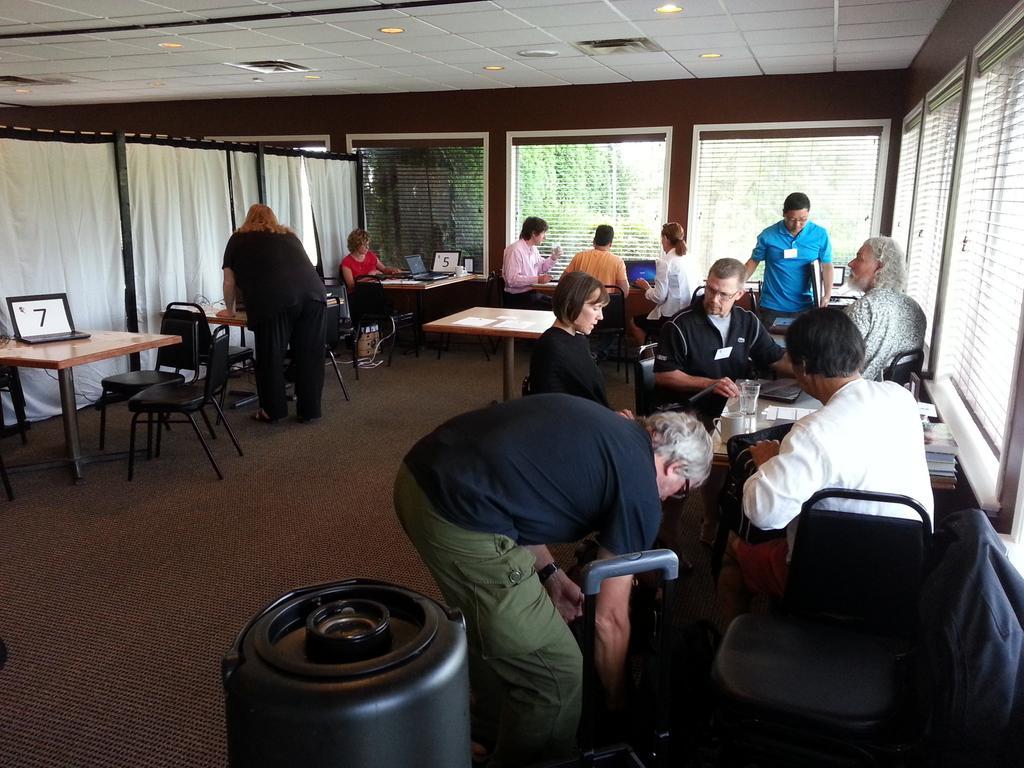 The summer of 2014 is turning into the Summer of Sprint's at BCcampus.
It started with the OER Librarian Hackfest where librarians from across BC got together to create a number of Open Educational Resources on finding & using Open Educational Resources.
That was followed by the Geography Open Textbook Sprint where faculty from a number of Geography departments from across BC created a 1st year regional Geography open textbook in just 4 days.
This weekend, 20 Psychology faculty from post-secondary institutions in BC are convening in Chilliwack for the Great Psychology Testbank Sprint. The goal for this group of Psychology instructors is to create a testbank of 1000 multiple choice questions to support the introductory Psychology open textbooks in the BC open textbook collection.
The testbank sprint is the brainchild of Dr. Rajiv Jhangiani (Kwantlen/TRU) who adopted an open textbook early in the BC Open Textbook Project. Since then, Dr. Jhangiani has become one of the most thoughtful and articulate advocates for open textbooks in BC. He recognized that for open textbooks to have greater adoption by faculty, ancillary resources like testbanks are an important component. From this the testbank sprint was born.
The Great Psychology Testbank Sprint runs on July 18/19 in Chilliwack.