BCcampus wants to expand the scope and reach of its free course search service and it's looking for your input.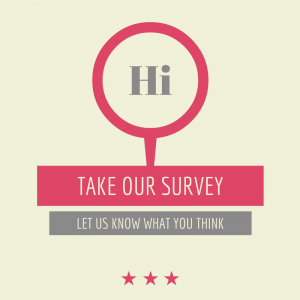 CoursesBC is a directory of online/distance courses offered by B.C.'s public post-secondary institutions.
To improve and expand our service, BCcampus is surveying CoursesBC users.
Currently, you can search for courses by sectors, institutions, and start dates. You're able to learn which distance courses are equivalent (transferrable) to specific courses at B.C. colleges and universities. Directory information is updated daily from all participating institutions
How can we make a great service even better?
We'd like to know what current CoursesBC features are the most valuable to you, and what additional features you might want. For example, would it be useful to know which courses still have spaces available? Or would you like to receive an alert when the course you want is available?
Right now students, prospective students, administrators and academic advisors are using the service. But we'd like to find out if employers and others are using the service outside of academia.
What searching for courses was like before CoursesBC.
Back in the day, finding and choosing a college or university course took a lot of work. It meant a trip to the library, searching through stacks of brochures and catalogues. Searching got easier with the advent of the web but, at the time that CoursesBC was developed in 1998, there was no central listing for all of B.C.'s online/distance courses.
Tell us what you think.
The one-page CoursesBC survey takes just three minutes to complete, and will be posted until the late fall.
Notable quotes
"What we're really wanting to know is who our users are and what features would they like to add to CoursesBC." – Cathy van Soest, Manager, Student Data Services
Learn more
Photo credit: distance learning© 2014 centre for alternative technology, cc by 2.0