Open Access Week, a global event, is an opportunity for the academic and research community to continue to learn about the potential benefits of Open Access, to share what they've learned with colleagues, and to help inspire wider participation in helping to make Open Access a new norm in scholarship and research.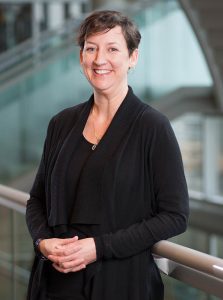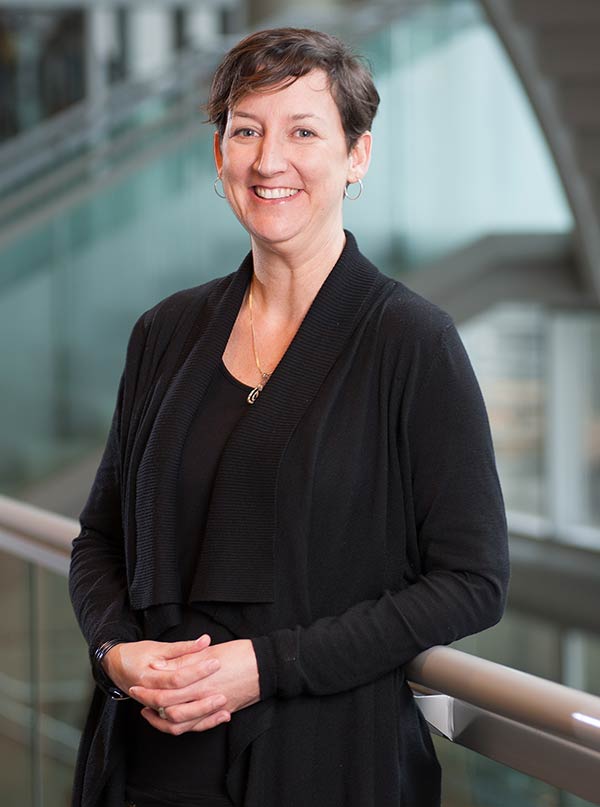 Open Textbooks: New Models in Textbook Production at SFU
To celebrate Open Access Week, SFU Library is bringing together a range of perspectives on open textbooks for a panel discussion October 23, 1 pm at SFU Harbour Centre in downtown Vancouver. The interactive session will feature three speakers actively engaged in the production, adoption, and use of open textbooks, including BCcampus' Acting Executive Director, Mary Burgess.
"I'll be giving a high level overview of open textbooks in the context of OERs," said Ms. Burgess. "I'll report on some of the innovations in this area, and provide examples of great textbooks that are available or under development in our repository."
The Future of Scholarly Publishing
Open UBC is held in conjunction with International Open Access Week, and showcases two diverse events highlighting areas of open scholarship that UBC's researchers, faculty, students, and staff participate in as well as guests from the global community, including BCcampus' Manager of Open Education, Lauri Aesoph. She will be speaking at a panel discussion titled The Future of Scholarly Publishing: How Open Access is Impacting the Publishing Landscape at the UBC Library, October 28 at 2 pm.
"The authors we have in our Open Textbook Project rely on scholarly works to reference material they're preparing for students," said Ms. Aesoph. "It's important they have access to high-quality information to put into those textbooks, and in turn it's important that source material is open for students to investigate further." She will update the panel on how the BCcampus team is developing author guidelines based on the most recent phase: creating and adapting textbooks for B.C.'S post-secondary system.
Open Textbooks webinar for CARL
As a late addition to our Open Access Week events, Leva Lee and Clint Lalonde will be doing a virtual presentation on Open Textbooks for CARL, the Canadian Association of Research Libraries, at 10am on Wednesday October 22.
Learn more: