BCcampus and Lumen Learning are pleased to announce a new partnership that will allow the two organizations to collaborate more closely to support the effective creation and use of open educational resources (OER).  Both organizations are deeply involved in improving access to post-secondary education through the use of open practices. For both BCcampus and Lumen Learning, this means not only replacing traditionally published resources with those that are open, but also in improving learning through open practices.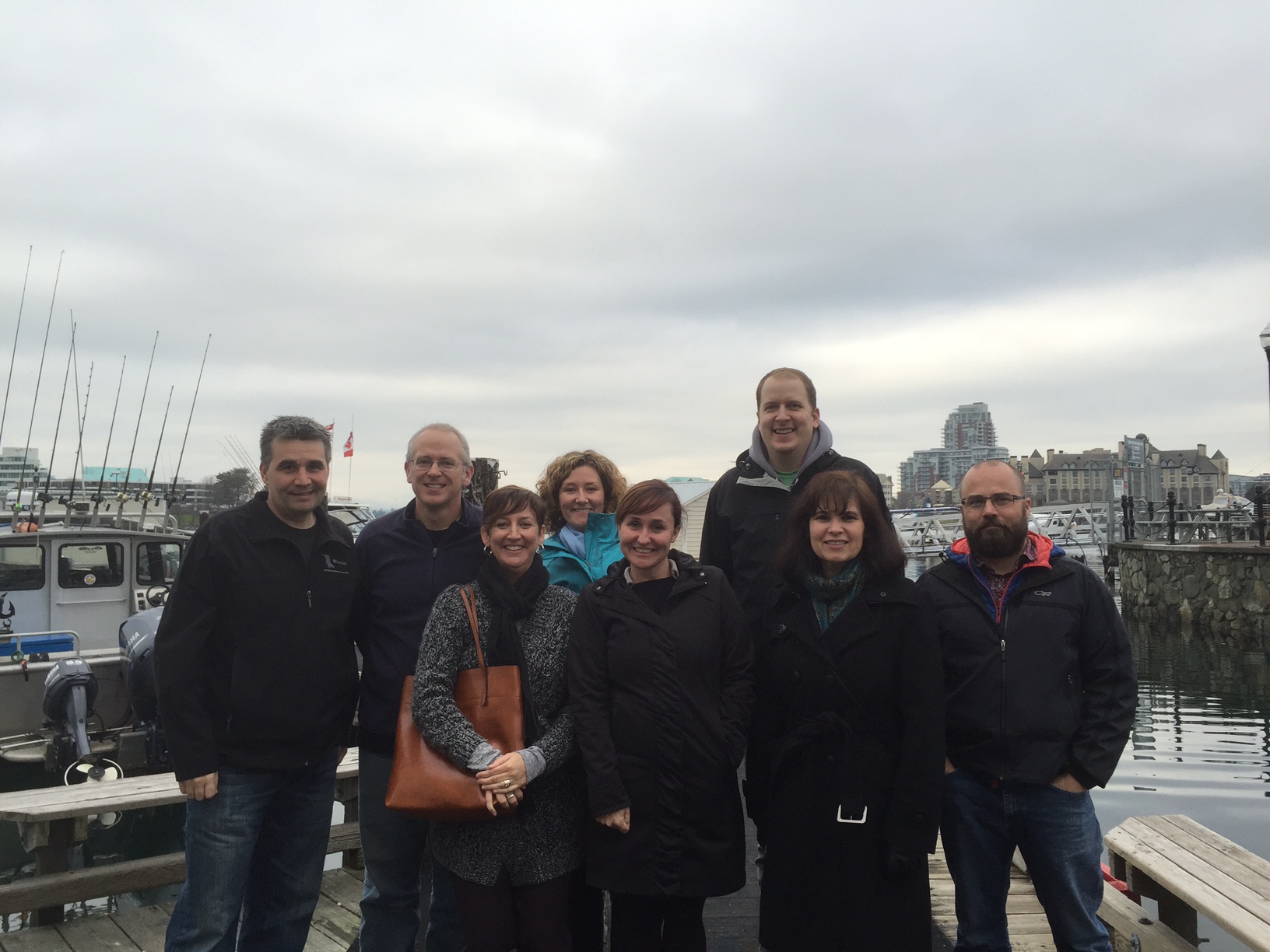 Members of the leadership, technology and faculty support teams of the two organizations have identified a number of opportunities to accelerate or improve practices. The two organizations will work together on initiatives that improve efficiency and effectiveness of processes, including:
Co-development of code for open-source software platforms such as Pressbooks/Candela and Waymaker
Shared process for the development and delivery of workshops
Partnering on technical clean-up of existing OER
As the partnership proceeds, we'll be sharing not only what we're working on, but also the results of that work. Stay tuned!