These Festival ringleaders work tirelessly behind-the-scenes to bring you the fun, festive and information-filled teaching and learning event of the year. From its inception to opening day, there are many I's to dot and T's to cross and we wanted to take a moment to give these fantastic four the recognition they deserve. If you see them in the halls, around town or online please be sure to say thanks and come out and see what they've created- it's going to be amazing!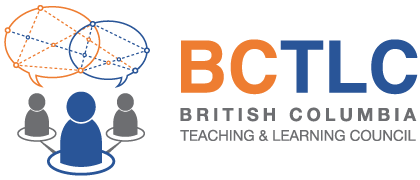 Liesel Knaack, Director, Centre for Innovation and Excellence in Learning at Vancouver Island University and Co-Chair, British Columbia Teaching and Learning Council (BCTLC)
What is the goal of the Festival of Learning and how did it come to fruition?
The main goal of this event is to provide more intensive, engaged and connecting experiences than conferences often do. By forgoing the common conference components as "keynotes", and "pre-conferences" and "banquets" that cost more money and aren't for everyone – we wanted to focus on sessions that would allow for courses to be redesigned, for groups to be formed that may stay in touch throughout the year and encourage the 'co-mingling' of people across strands, disciplines and existing conference topics.
We have really focused on creating an event of a reasonable cost that leverages expertise across all institutions/organizations and includes strands on open education, scholarly teaching, educational technology, teaching and learning, along with a number of sessions for educational developers (both a new and experienced full day educational developer workshop). It was a way of working together across the province, but also being fiscally responsible for bringing all events under one big 'Festival' tent. Like a Festival, we have many areas for engagement with over 120 amazing sessions for participants to pick and choose from to create their own learning journey. We even have a Night Carnival to stick with the festival theme!
So with all that in mind, we've created a four-day, intensive Festival of Learning and are currently accepting registrations.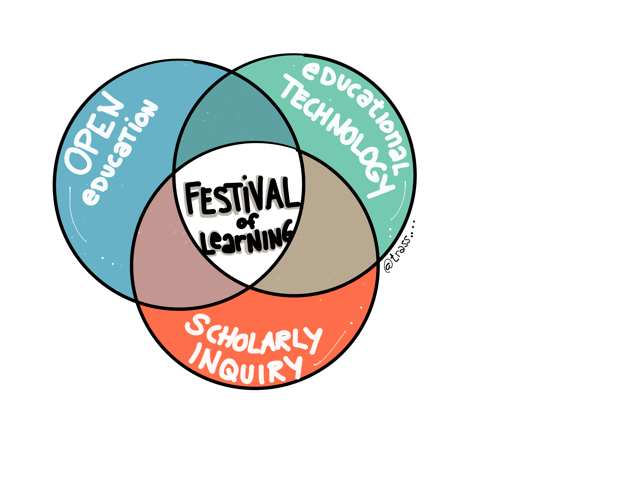 Tracy Kelly, Senior Manager, Professional Learning, BCcampus
How does the Festival encourage cross-disciplinary networking opportunities?   
One of the most exciting things about the Festival is the convergence of existing groups.  As educators, we are very familiar with the Venn diagram, and know that the good stuff tends to be where the circles overlap. The Festival is an invitation for this kind of overlap among provincial groups and interests, where new things become possible, for example:
What research could result from a connection between Scholarly Inquiry practitioners and Open Educators?
What new ideas for teaching and learning might come from networking among Educational Technologists and Open Educators?
What innovative projects could come out of a conversation with all three groups?
We hope to create more opportunities for inter-group and inter-institutional sharing and collaboration at the Festival, opening up more possibilities to share ideas, resources, talent, and expertise. We all have one big thing in common: an interest in supporting teaching and learning!
We are so grateful for the incredible involvement from the B.C. higher ed community to make the Festival of Learning a success. We have generous sponsorship support from institutional colleagues Kwantlen Polytechnic University, Royal Roads University, Vancouver Island University, and SFU Document Solutions. We are also pleased to be working with D2L Brightspace, Kaltura and Turning Technologies to bring opportunities for in-person and hands-on learning about the kinds of tools that support learning.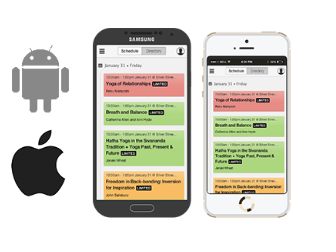 Barb Murphy, Manager, Marketing and Communications, BCcampus
Who should attend the Festival of Learning?
The Festival of Learning invites all members of the post-secondary community in British Columbia to one grand festival experience.
Four established events (Open Education Summit, Scholarly Teaching and Learning Symposium, Scholarly Inquiry Project Workshop and ETUG Workshop) are being brought together to shape the core of the Festival.
Using our social media channels, the news blog on BCcampus and the Festival site to spread the message, we're busy promoting and casting a wide net to inform our community about this new event. We have a robust schedule with over 100 sessions so it's great that sched.org, the schedule platform we are using, gives you the ability to view, customize and save your schedule so you can design your own Festival learning experience. The great thing is you can do this well in advance of the event and have your Festival session plan in place beforehand.
We've had the opportunity to work with ePly for the registration for this event. They are also an event sponsor. It's a great system that provides sophisticated registration reporting and great support.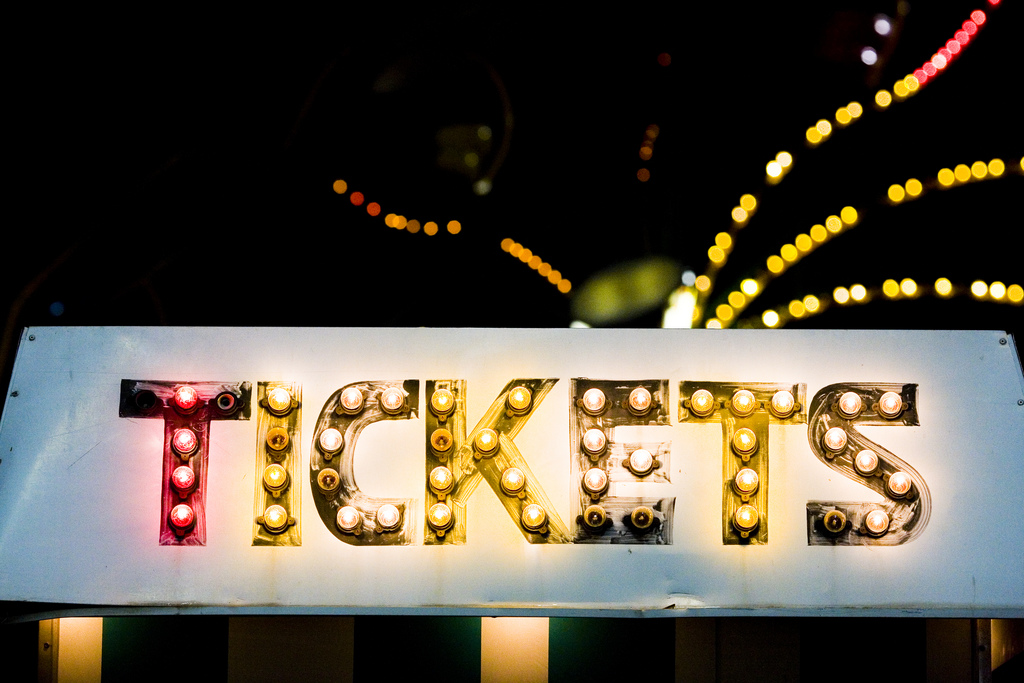 Christy Foote, Coordinator, Administration and Events, BCcampus
Can you tell us a little bit more about the Night Carnival?
I'm thrilled to be at the forefront of the Festival of Learning and the part that I'm really excited about is the Night Carnival. It's not very often we have the opportunity to theme a social event and we have stepped it up quite a bit.  In design, we have brought together all of the senses with this social event.  Take a step back to your childhood with the smell of popcorn and candy floss, hear the carnival sounds of music and the bells of the games. Step right up and win a prize! Dive into our sponsored candy table, from Cracker Jacks to rock candy we are sure to pacify your sweet tooth. We have brought a vintage feel to the event with the soft blues, reds and whites accented with black and white vintage carnival photos and a little bit of old carny with some sideshow shots.
We have incorporated comfy lounges to sit back and watch your colleagues being broadcasted on a large screen from our fun-propped photo booth! This is definitely a must-see event – so please join us for a drink, lots of delicious appetizers and connect with colleagues in a totally unique and fun environment.
Learn more:
Festival of Learning: Night Carnival

Get your tickets for this special one-of-a-kind social extravaganza

Delta Burnaby Hotel & Conference Centre in Burnaby, B.C.

Wednesday, June 8, 2016

The Night Carnival tickets ($60 each) are available when you register for the Festival of Learning.