Spring 2014, British Columbia Electronic Library Network (BC ELN) reported over 500 students in B.C. were supported during WriteAway's first year and now we are happy to report that more than 3500 students have used this service.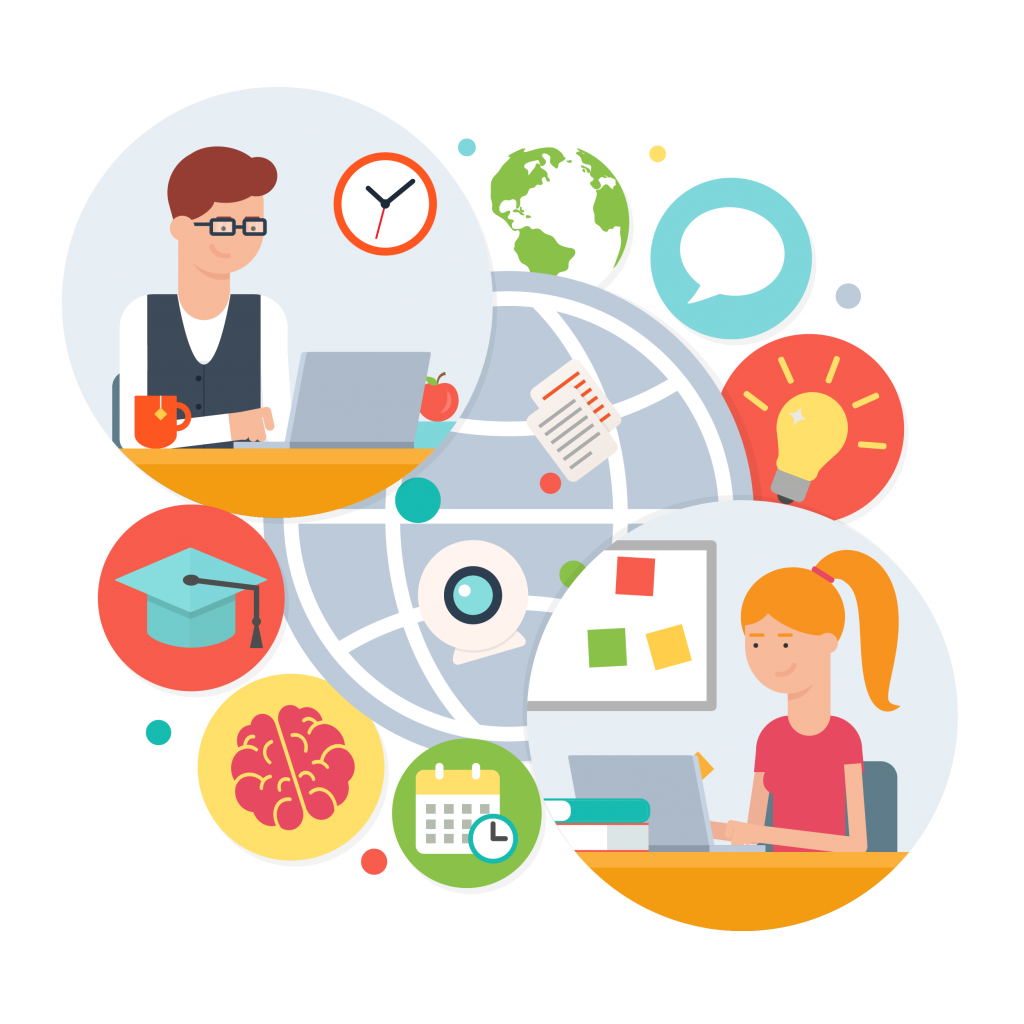 WriteAway is an online collaborative tutoring service which complements in-person assistance through post-secondary institutions and institutes' writing and learning centres.  It serves those students who are not able to visit campus services, or who prefer online interactions. In 2015 53% of users preferred online, while 45% of users were at home or off-campus. This service gives students across the province access to writing support – gaining vital skills for success in the classroom and in the workforce.
BCcampus' role in the WriteAway service is to provide key technical, hosting and licensing support and we sit on the BC e-Tutoring Steering Committee. The BC e-Tutoring Steering Committee exists to guide the development of collaborative online tutoring services within the British Columbia post-secondary sector and provides governance, develop policy, and offer operational oversight for WriteAway.
In this 2015 report, the actions and achievements of the WriteAway service are highlighted and how it contributes to the success of B.C post-secondary students, while offering an efficient and cost-effective service that complements existing institutional learning supports.
This service is open to all of B.C.'s post-secondary institutions so if you want to participate, please contact waoffice@eln.bc.ca for further information.
Notable quote
 "It is very rewarding to be part of a service that was incubated with BCcampus and its partners only a few years ago and is now in a mature state.  The success of this service is a testament to the dedication of the tutors and coordinators serving the students across B.C.  Having a tool such as this e-tutoring platform software provided by CTDLC and hosted in Canada by BCcampus, has enabled both B.C. and Alberta to realize their efforts in contributing to student success." – Denise Goudy, Director, BCcampus
Learn more:
---
Join us at an upcoming event:
---
Stay informed with BCcampus by signing up for our newsletter, visiting our calendar and following @BCcampus on Twitter.
---