For the first time, this past June, 400+ members of the B.C. post-secondary community got together to celebrate their work in teaching, learning, and technology. Over four days, folks from across B.C. and beyond got together to network with colleagues and share aspects of their teaching and learning practice and research. This ambitious cross-pollination of groups and ideas created many opportunities for networking, learning, and fun.
Celebrating our community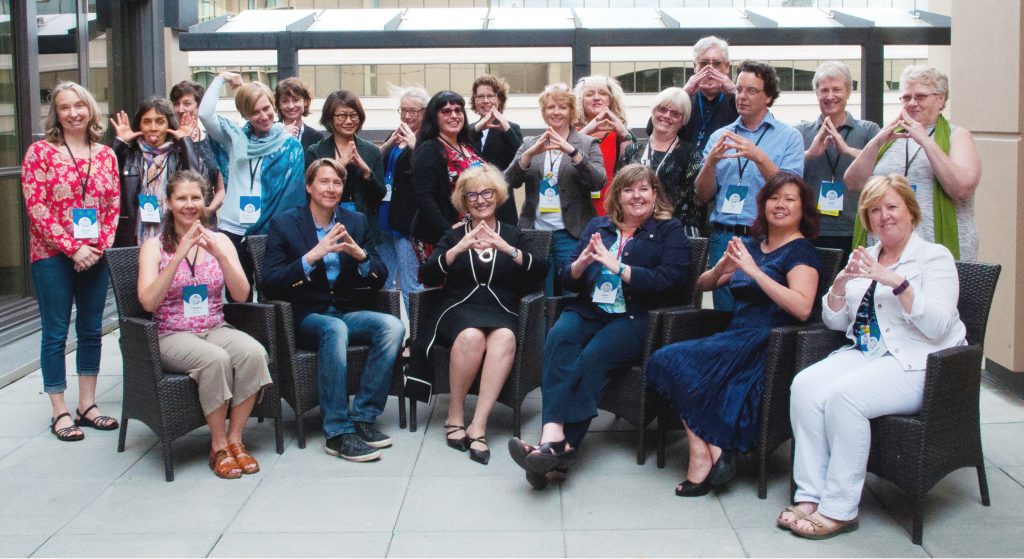 An enormous thank you to past BCTLC co-Chairs, Liesel Knaack and Stephanie Chu for leading the way in imagining and executing this bold idea. The first-ever Festival of Learning was a success thanks to their vision, leadership, and hard work.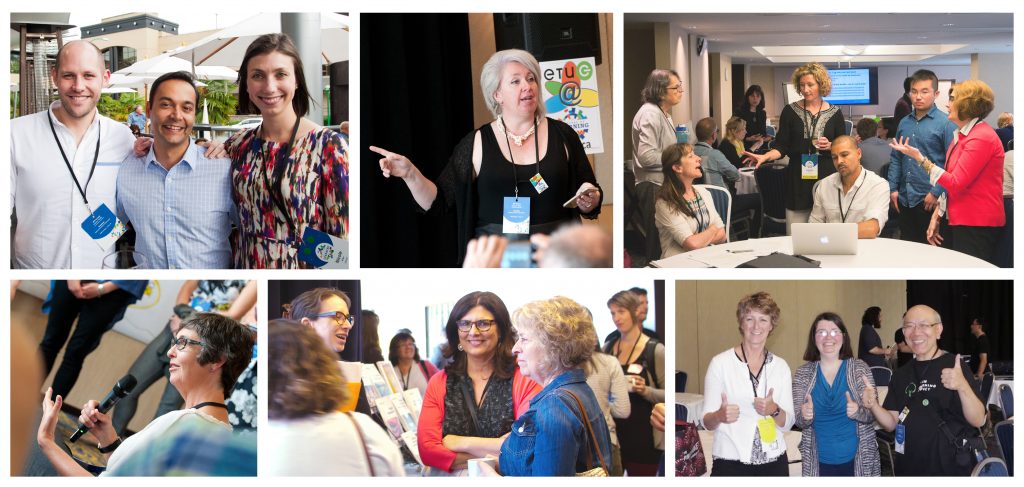 The Festival of Learning generated a lot of buzz – here are a few highlights:
7 months from idea to event
413 registrants
23/25 B.C. post-secondary institutions attended
120 sessions and workshops offered by 200+ presenters
2086 tweets over 4 days
Who Attended the Festival of Learning? Of the 413 registrants, we saw: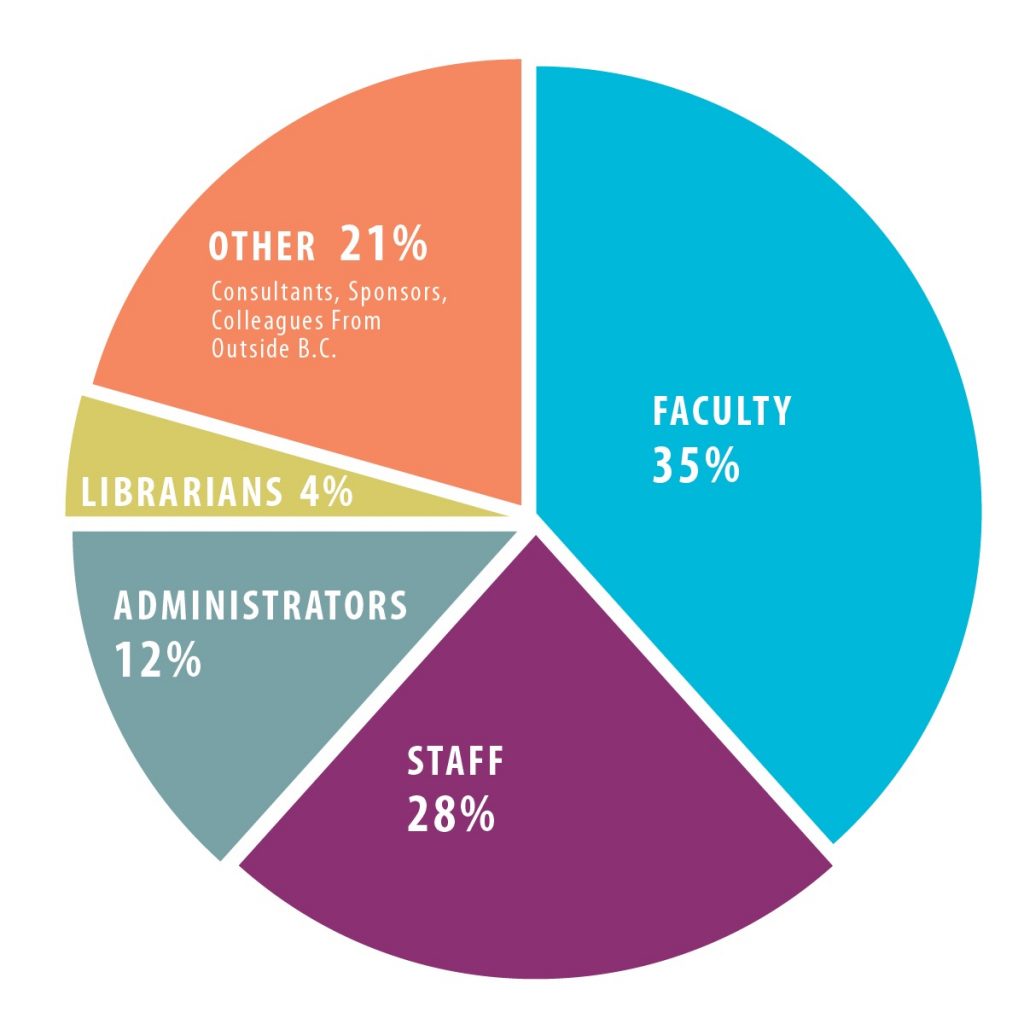 You spoke:
"I found the Festival of Learning to be a worthwhile experience in terms of the breadth of attendees and the diversity of presentations. It was great to be able to access information that stretched from practical classroom techniques to strategic planning to research methodologies. I also found the workshops to be authentic and applied. It was such a worthwhile experience to be surrounded by practitioners of all levels in the BC Higher Education community. I would certainly attend again." – Carolyn Levy – Instructional Design Consultant
"Often, we find ourselves busy and consumed with the day to day work; attending the FoL was an excellent reminder to pay attention to the big picture, and that colleagues all over the province are working on exciting projects and initiative to champion student success, and teaching and learning. Speaking of colleagues, FoL'16 was especially meaningful as I was reunited with a former psychology faculty (Dr. Russell Day) and a former supervisor (Dr. David Porter) – both inspired me to become the educator and researcher that I am today. I certainly look forward to similar learning opportunities in the future so I can rekindle these connections and forge new ones!" – Candy Ho, Instructor, Co-operative Education, Kwantlen Polytechnic University
We listened:
Through a variety of channels (surveys, group conversations, 1:1 interactions) we've heard that the community wants the best of both worlds: more Festivals in the future AND maintaining their smaller, established topic-focused groups and events. So, coming Spring 2018, we bring you…
Festival of Learning 2018
The Festival of Learning will take place every two years, with the next one being 2018. The planning process will begin in early 2017, so stay tuned for more information, announcements, invitations to get involved. In the meantime, if you want to re-live this past Festival or get inspired for the next one, please visit our Festival of Learning website to view archives from the 2016 event. For a brief summary of selected highlights from the Festival of Learning, please view the Festival of Learning 2016 – Final Event Brief.
In the alternate years, between Festivals, we will continue to host our regular Spring events, such as:
If you have any questions or feedback, please contact festival@bccampus.ca.
---
Join us at an upcoming event:
---
To stay informed with BCcampus by signing up for our newsletter, visiting our calendar and following @BCcampus on Twitter.
---