Last summer, I discovered a new favourite thing: vegetable gardening. After years of seeing our garden plot covered in black plastic, our neighbour offered to work with us to plant, care for and experiment with growing vegetables. Though experienced in growing tomatoes and cucumbers, he didn't have the space to do more, and we were eager to learn anything. This would be our "community" project. So together we planted, cared for and enjoyed a marvellous bounty of vegetables.
Post by Leva Lee, Manager, Learning & Teaching, BCcampus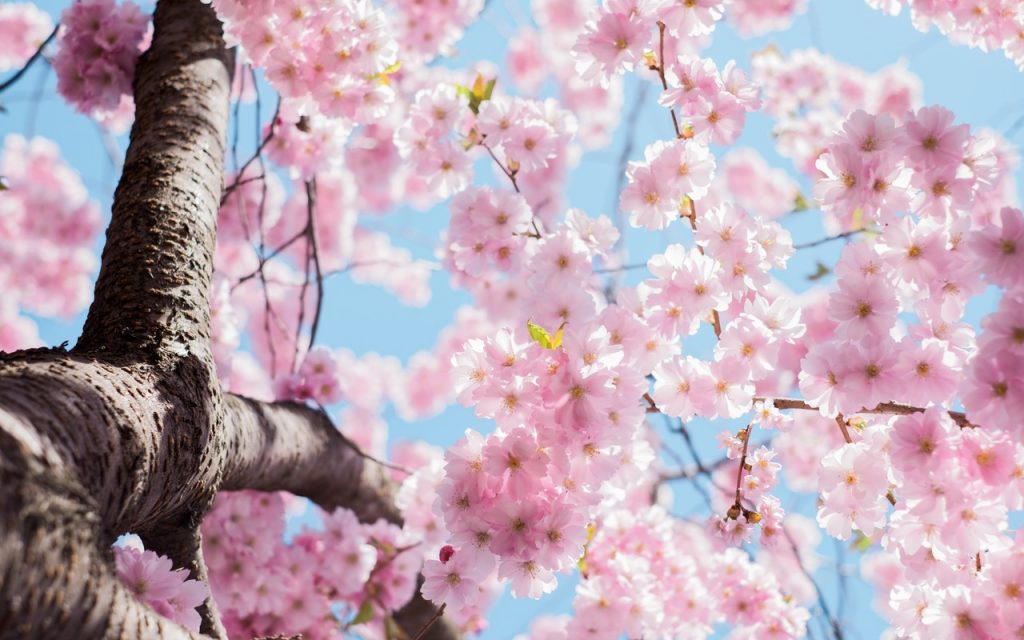 During the cold and wet days of winter, I've been dreaming about the next garden project and thinking what a fitting metaphor it is for how we cultivate learning communities, another one of my very favourite things.
I've worked with learning communities and groups for many years—more formally embracing the study of learning communities and communities of practice (CoP) after participating in a BEtreat workshop facilitated by Etienne Wenger and Bev Trayner in 2012. This workshop grounded my thinking about communities of practice and social learning theory and influenced how to nurture the learning communities we were growing in B.C. Two years later, I, along with Sylvia Currie, a leader of leaders in her work with communities of practice, collaborated with Etienne and Bev to host the first BEtreat workshop in Canada in Penticton, B.C. At this workshop, I further deepened my understanding about communities of practice and what it means to be a social learning leader. At both workshops, we were provided with opportunities to immediately apply what we learned in the workshop to our own community of practice contexts through "case clinics" on our individual CoPs by outlining our context, our challenges and then receiving advice from participants.
When I think back at what I learned and was able to put into action over the past few years in stewarding learning communities such as ETUG and the BCOEL (formerly BCOER), and now the up and coming Vancouver Liberating Structures Practice Group, I consistently return to learnings from the BEtreat workshops.
Starts with the seed of an idea
Often all it takes is the seed of an idea, a good idea or a question. From that add like-minded, curious people with a common learning need and recognition that there is immense value in not just sharing information, ideas, resources with each other but co-discovering and the co-creating knowledge to advance their shared interest and domain of knowledge.
With the pace of change accelerating and adding to the complexity of our challenges in our work, our ability to learn and learn together helps us tackle problems with more creativity and agility. Wenger calls this the "learning capability" of a group. To me, this was the key differentiating factor of a true community of practice: its focus on the process of learning together, over time and creating value through its activities.
Ongoing care and nurturing
The process of learning together and the building of relationships go hand in hand with strengthening learning capability. Individuals will be engaged if their reason or need for being a part of the group are met and if they can see they can contribute to it meaningfully. Approaches such as distributed leadership and fostering joint learning agendas help a community to grow, as well as, sustain it. Social bonds are created and strengthened through working together on tangible outcomes, projects of value to the individual and to the community. Helping others is also helping oneself, while adding to the "greater good".
Harvest ideas, relationships, artefacts
Leadership in a community of practice works best when it comes from within, and is of and part of the community. A community of practice leader is a social learning leader who helps the group uncover their purpose and what they wish to accomplish. Ideally, a community of practices has a variety of ways in which participants can engage or contribute. Meeting the individual needs of the group drives participation and longevity. But as a living thing, a community of practice too has a life cycle and when it is no longer providing value to individuals or the community, it has served its purpose.
Taking stock
For this reason, it is important to review from time to time with community of practice members, what they value about the community and if needs are being met. As well, it is important and pragmatic to demonstrate or "make visible" to sponsors and supporters of your community, value and impact. Some helpful tools for CoP evaluation are:
The gardening metaphor is so appropriate for community. Like a garden, we need to attend to our communities of practice, consistently and lovingly. And given favourable conditions, who knows what will flourish? Best of luck growing your community of practice and for a fruitful season of learning!
---
Join us at an upcoming event:
---
To stay informed with BCcampus by signing up for our newsletter, visiting our calendar and following @BCcampus on Twitter.