BCcampus is leading the development of a new educational technology for the classroom in the Educational Electronic Health Record System Project (EdEHR). This project is funded by the Ministry of Advanced Education, Skills and Training and will build on existing research and development completed by an interest group from BCIT, Douglas College, UBC, and UVic.
Post by Michelle Glubke, Senior Manager, Collaborative Projects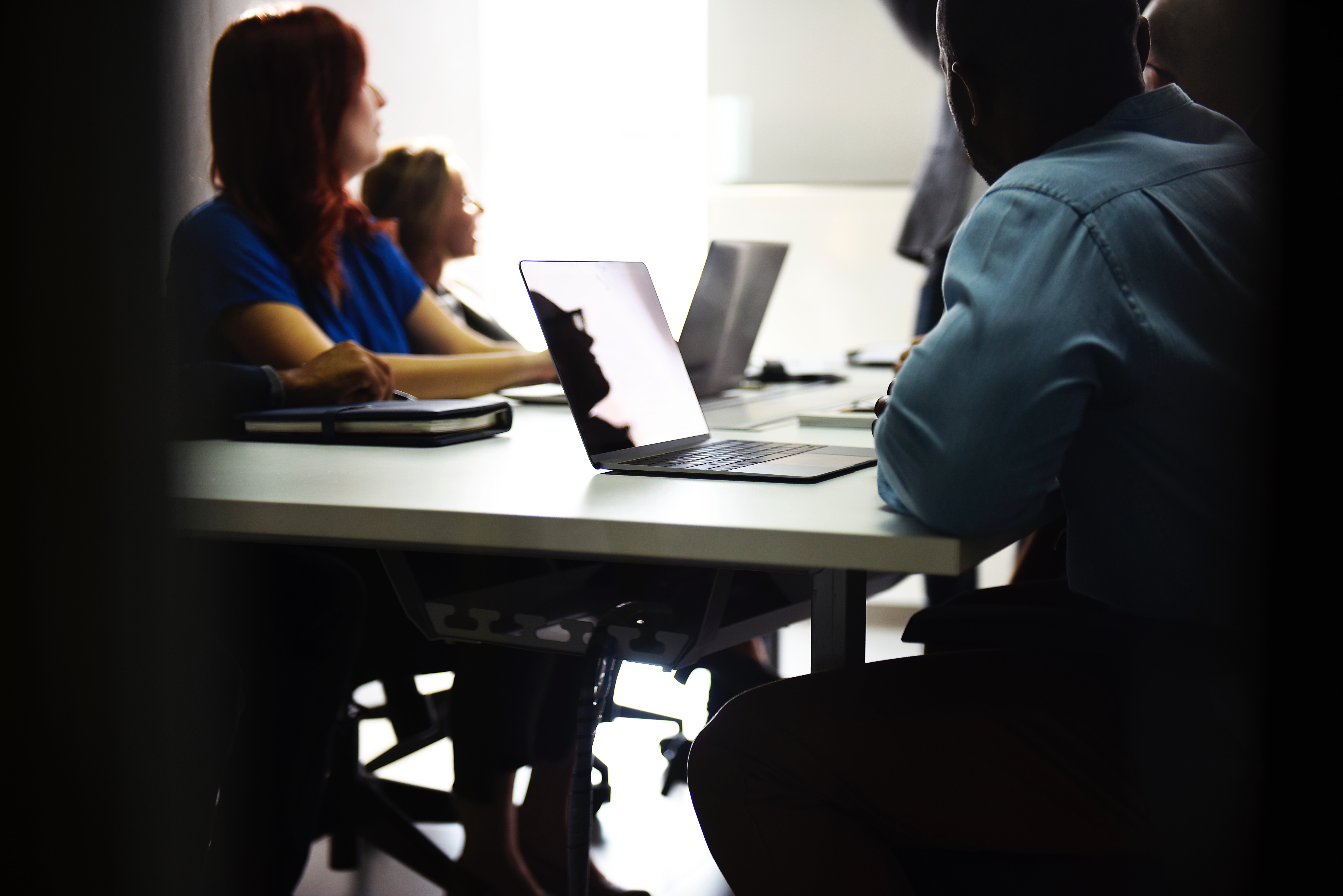 In support of the requirement for health professional graduates to be competent in using electronic health records in an inter-professional setting, the goal of this project is to develop a solution that can be piloted and evaluated by interested institutions. BCcampus' role is to manage the development of the pilot solution and document a plan to sustain the platform over the long term for participating institutions.
In January and February, BCcampus will be communicating with Health Deans and Directors at all B.C. post-secondary institutions to request support for faculty involvement in a Steering Committee or Working Group. The initial steps in our project framework focus on gathering system-wide inter-professional requirements, conducting an environmental scan of existing technologies and developing a proof-of-concept prior to designing and developing a pilot. During 2018-2019, we look forward to post-secondary, government and health authority engagement in this project.
Notable quote:
"When the interested parties came to me, in my role as the Director at BCcampus, asking if BCcampus could help move this off the sides of their desks and into a project that secures funding from the Ministry, I knew this was a good fit with what we do at BCcampus.  This is taking the need for educational technology, applying a pedagogical lens and developing something that would serve B.C. students and beyond." – Denise Goudy, Director, BCcampus
---
Join us for an upcoming event:
---
To stay informed with BCcampus by signing up for our newsletter, visiting our calendar and following @BCcampus on Twitter.