The Indigenization Project is underway and we anticipate the release of the learning series this summer. The co-creation process is collaborative and we currently have teams working on the review of the final drafts, editing, and development and quality control in Pressbooks.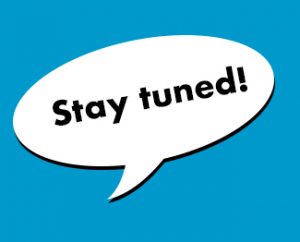 Post by Michelle Glubke, Senior Manager, Collaborative Projects
Stay tuned to the BCcampus site and the open repository for release information. In the meantime, check out the process documents and additional resources being added to the open repository.
As well, Dianne Biin (Camosun College), Michelle Glubke (BCcampus) and Lucas Wright (UBC, BCcampus secondment), will be sharing about the project at the Festival of Learning 2018 on Tuesday, May 29th.
Learn more:
---
Join us for an upcoming event:
---
To stay informed with BCcampus by signing up for our newsletter, visiting our calendar and following @BCcampus on Twitter.