The Province is providing BCcampus with $250,000 for the creation, modification, distribution, and evaluation of textbooks for the British Columbia adult graduation diploma (or adult dogwood diploma). Courses covered include math, English, science, social science, computer studies, and education and career planning.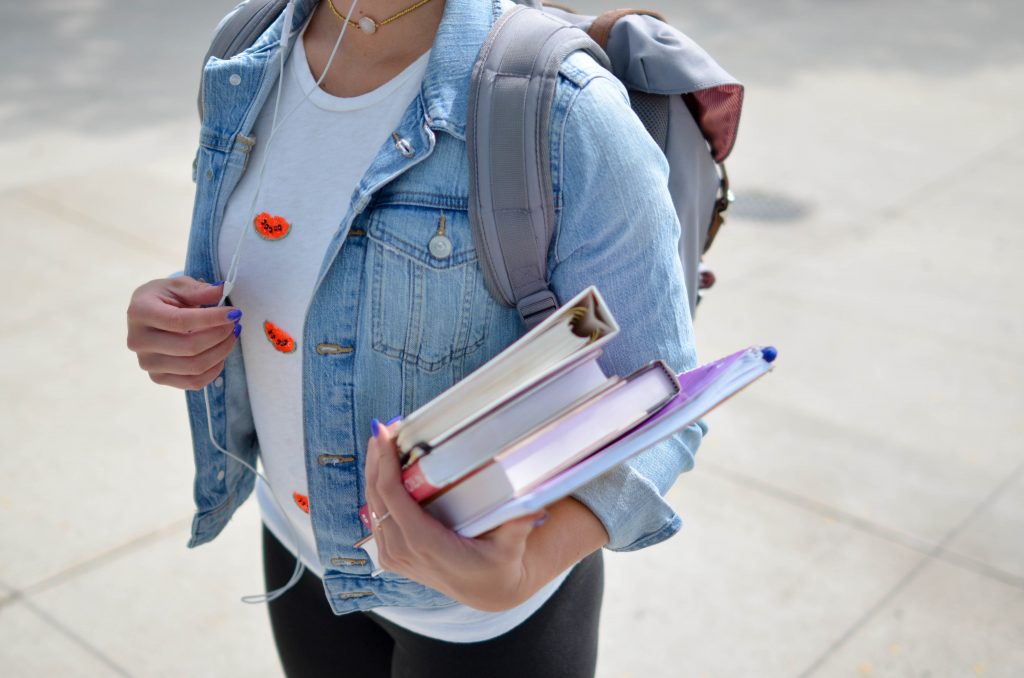 Adult Basic Education, tuition-free since September 2017, will become even more affordable with free textbooks for students who want to complete high school, gain new skills, or access post-secondary education. The open license will also enable educators to adapt the resources to their learners' specific needs.
With the elimination of tuition for Adult Basic Education and government's investment in Adult Basic Education open textbooks, B.C.'s adult graduation diploma will become the first credential in Canada to be both tuition-free and have free course materials available for instructors to use.
"We're continuing to make education and training as accessible as possible for people," said Melanie Mark, Minister of Advanced Education, Skills and Training. "Adult Basic Education opens the door for people to advance their opportunities, improve their chances of success, and participate in the workforce. Investing in more open textbooks for Adult Basic Education programs builds on our previous step of making Adult Basic Education programs tuition free."
Instructors who choose to use the new resources will eliminate a major education cost, further reducing barriers and improving access for students.
"This is an exciting project," said Mary Burgess, BCcampus executive director. "B.C. is a world leader in open education and these new resources are not only going to reduce costs and improve access, they are also going to transform the student experience in Adult Basic Education. Our work with B.C. post-secondary institutions so far has exceeded our initial goals, and we can't wait to get going on this next phase."
"Our students benefit from open textbooks in several ways," said Andrew Candela, Vancouver Community College basic education instructor. "They are nearly cost-free, easily adaptable for students with different learning needs, and often include valuable supplementary materials. They make our courses better."
"The cost of textbooks has become a real barrier to students' success in the classroom," said Aran Armutlu, chairperson of the British Columbia Federation of Students. "Free Adult Basic Education was a resounding victory for B.C. students, and this funding into open education resources further reduces the barriers students face when accessing basic education."
Approximately 86,000 students in B.C. have saved as much as $9 million since the open textbook project first launched in 2012 and that number continues to grow through advocacy and collaboration with the B.C. post-secondary system.
Learn more:
---
Join us for an upcoming event:
---
To stay informed with BCcampus by signing up for our newsletter, visiting our calendar and following @BCcampus on Twitter.