BCcampus Open Education is proud to announce the publication of a new support resource on January 30: the BCcampus Open Education Information Directory – English Language Edition. This resource is the first in a series of directories in which information pertinent to the open education community is laid out for easy reference. This first directory focuses on current events, opinions, and OER investigations. Categories include blogs, books, news, and research, organized by geographical region.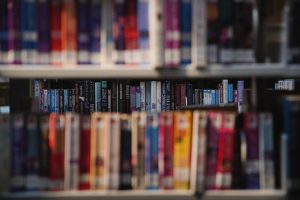 As with all BCcampus OpenEd guides, toolkits, and other support publications, the Information Directory highlights content from B.C. and Canadian post-secondary institutions. However, this directory also includes content from other English-speaking countries. There will be chapters for the United States, the Global North, and the Global South, which will be populated in the ensuing months.
Information will be added continuously to this directory as it comes available. Suggestions for the directory may be sent to Lauri Aesoph, Manager of Open Education, at laesoph@bccampus.ca. 
Learn more: