Over the years individuals from institutions and organizations across British Columbia have taken Facilitating Learning Online (FLO) to the next level by participating in the Facilitator Development/Mentorship program and co-facilitating one or more of the FLO courses. If you are thinking about adopting FLO courses at your institution, these are the people who can help!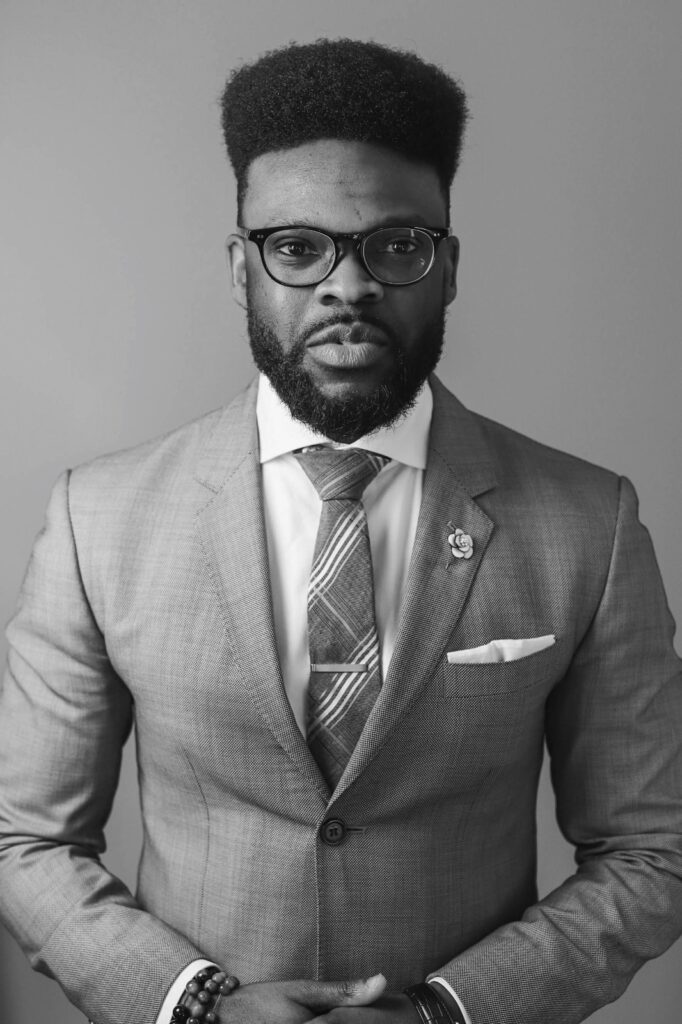 What got you started on this path to becoming a FLO facilitator and mentor?
I had the opportunity to collaborate with Helena Prins (advisor, learning + teaching, BCcampus) on a project for my course International and Intercultural Communication 560: Global Communication at Royal Roads University (RRU). After this experience, we debriefed and unpacked some of the intercultural competencies that were highlighted in the group assignment that are often overlooked within pedagogy. Then, last summer, Helena approached me with an opportunity to share how some of these approaches can help to create an inclusive and culturally sensitive environment within the online space.
At RRU, we are supported by such a great group of learning designers and learning technologists. I had my first Instructional Skills Workshop with Keith Webster and BJ Eib at RRU and have since benefited from learning from Dr. Sophia Palahicky, Ken Jeffrey, Dr. Lauren Halcomb-Smith, and many others. Their help has been instrumental to my approach; to be able to share from this wealth of knowledge and the approach I have developed is an honour.
What experience and expertise do you bring to this new support role of helping others to adopt and/or facilitate FLO courses?
I have a passion for social development issues as seen through an intercultural lens, which is informed by my studies in international development and experiences with the international public sector, various NGOs, and multilateral organizations like the United Nations.
As an associate faculty member at RRU, I incorporate community building and participatory approaches that translate this perspective into flipped classroom or studio-style sessions that reframe contemporary global issues through the lens of each individual's experience.
I am a big advocate of effectively using a variety of online tools, like Padlet and AnswerGarden, that foster engagement and exploration of participants' trans-disciplinary grounded expertise and personal lenses.
How can people contact you?
Email me at olaolu.adeleye@royalroads.ca or find me on Twitter @olaoluadeleye.
Learn More: