Learning to Facilitate Online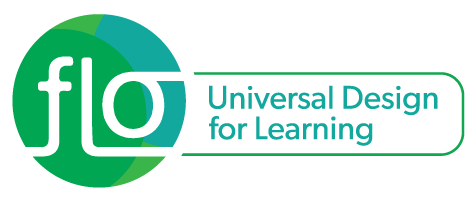 To help educators in B.C. become effective facilitators of learning online, we have developed a family of courses designed to expand and enhance your online facilitation skills.
Facilitating Learning Online (FLO) courses offer engaging learning experiences that explore approaches, understandings, and solutions to help you become an effective online instructor. FLO courses are grounded in research about teaching and learning online and have been designed by experienced learning designers and educators. Through this series of workshops, you will discuss, practice, and develop your ability to confidently and effectively facilitate learning online.
There are five skills-based courses to develop your FLO skills:
Upcoming FLO offerings
Join us for an upcoming FLO course to discover the difference it can make to your students' and your own online experience.
Learn more: