Facilitating Learning Online (FLO) – Design
FLO Design helps participants develop online course design skills and try new techniques and strategies to create effective, engaging, online learning experiences. This course complements the Facilitating Learning Online (FLO) Fundamentals course which focuses on facilitation skills and strategies.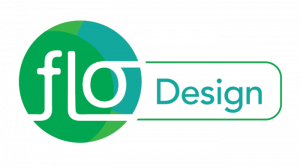 During this course you will:
Explore learning theories, instructional design approaches, related frameworks, models, and design standards;
Create a design plan and prototype learning activity for a unit of online learning;
Discuss pedagogical and design choices with experienced FLO facilitators and peers, including any use of specific learning models or design standards, in weekly asynchronous Studio forums;
Share a final plan/learning unit design, and/or engage others in a "walk-through" of a prototype learning experience.
Course information:
Length: 4 weeks
Mode: Online – asynchronous with optional synchronous weekly sessions
Pre-requisite: Some experience with online learning and/or teaching is helpful
Time commitment:
Participants should expect to spend 6-13 hours on course activities during each of the four weeks. Those with no prior online teaching and learning experience can expect to invest more time. Continuous, active participation is necessary to make this course successful for everyone.
Fees – $25 non-refundable registration fee
Registration:
Check the BCcampus Calendar for upcoming FLO-Design offerings.
Complete the registration form for the FLO-Design that fits your schedule.
You will be given access to the course prior to the start date.