Over the years individuals from institutions and organizations across British Columbia have taken Facilitating Learning Online (FLO) to the next level by participating in the Facilitator Development/Mentorship program and co-facilitating one or more of the FLO courses. If you are thinking about adopting FLO courses at your institution, these are the people who can help!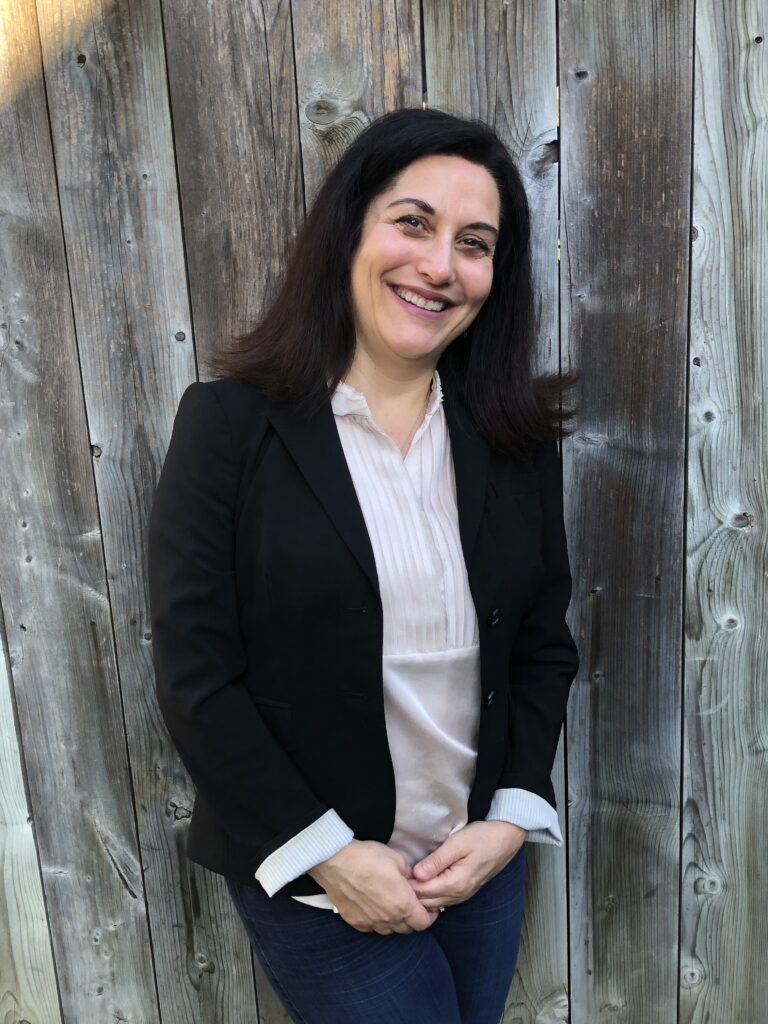 What got you started on this path to becoming a FLO facilitator and mentor?
Working with leaders in post-secondary education in my professional roles led me to BCcampus. The FLO Fridays offer a wonderful way to support new instructors and those looking for new ideas to enrich their teaching. Working with educators is a passion of mine!
What experience and expertise do you bring to this new support role of helping others to adopt and/or facilitate FLO courses?
My experience spans from K-12, post-secondary, and learning and development within organizations. Supporting new and experienced instructors to adapt to new technology, transition to online facilitation, and establish a caring, trusting learning environment are strengths that I bring to the FLO courses and this support role.
How can people contact you?
On LinkedIn or via email: mdmorr@telus.net
---
The feature image for this post (viewable in the BCcampus News section at the bottom of our homepage) is by Nick Morrison on Unsplash