Post by the BCcampus editorial team
Our executive director, Mary Burgess, recently announced they will be leaving their current role to pursue new opportunities as the director of Learning Services at Camosun College.
For the past nearly ten years, it has been my honour to work at BCcampus, the past eight of which I've had the absolute privilege of being the executive director. I came to BCcampus in 2012 after ten years at Royal Roads University to do the Open Textbook project. Of course, it ended up being so much more. I never imagined the opportunities for learning and growth I would have, the individuals I would get to work with, the lifelong friends I would make, the inspiration I would feel. Suffice it to say it's been transformational, and I am incredibly grateful.

With all that said, it is with very mixed emotions that I announce my current adventure at BCcampus will end on July 28, and a new one will begin in September when I start at Camosun College as the director of Learning Services.
We wish Mary all the best in this new adventure! We're also extremely excited to announce that with this change, our current Open Education director, Amanda Coolidge, will be stepping into the role of interim executive director at BCcampus.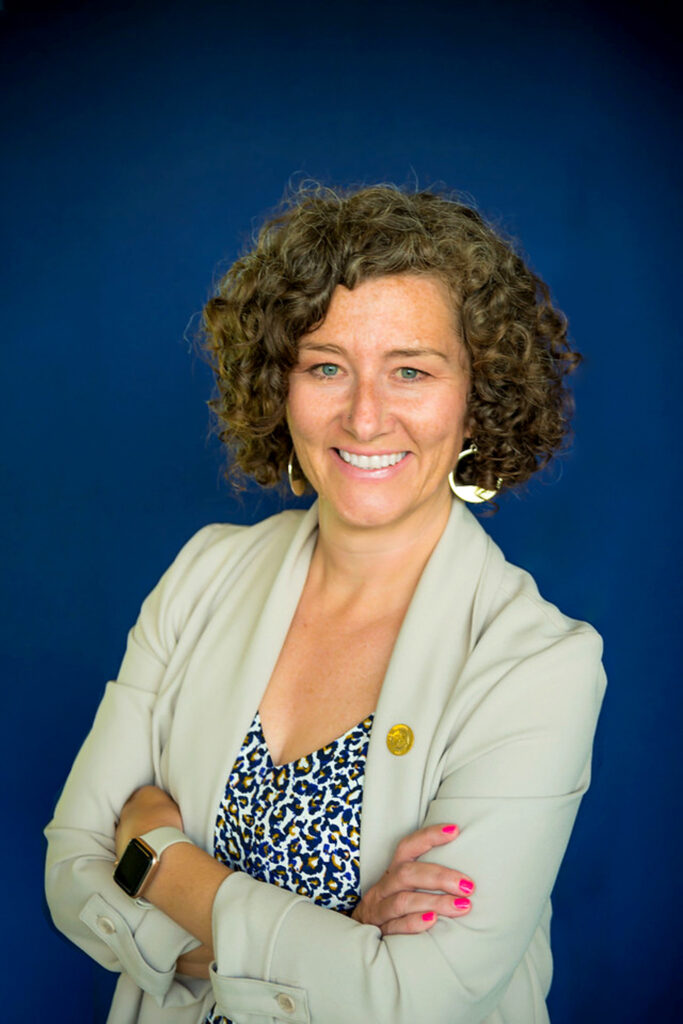 About Amanda
In her current role, Amanda has led the Open team in strategic and fiscally responsible planning and has cultivated mutually beneficial relationships with government and foundations, first as associate director, then as director of Open Education. Amanda has been an active leader in the open education ecosystem for many years, seeking out collaborations with other organizations and actively volunteering in chair roles for groups such as DOERs3, Canada OER, and Creative Commons Open Education Group. Amanda has over 20 years of experience in the post-secondary field and uses this knowledge to mentor others, through SPARC's leadership program, co-op student hires at BCcampus, and various public-speaking opportunities.
Amanda is a values-based leader and believes open education is a pathway to access, equity, and inclusion. Amanda has been leading the Equity, Diversity, and Inclusion (EDI) learning team at BCcampus since it was established in early 2020.
Clint Lalonde, current project manager on the Open Education team, will become acting director for Open Education in Amanda's place.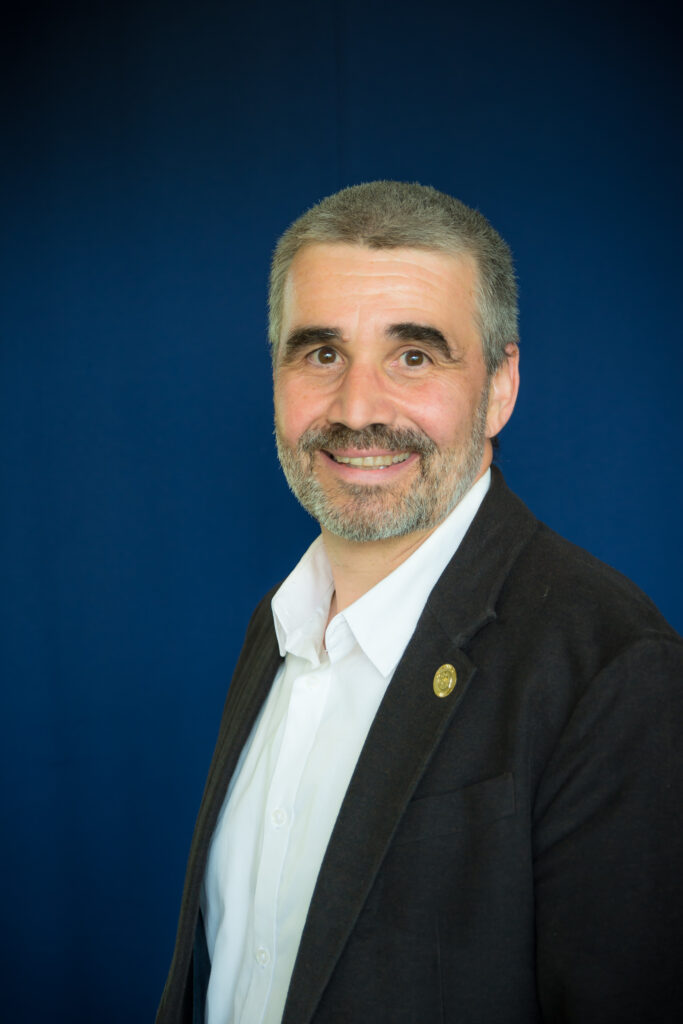 About Clint
Clint has extensive knowledge of the post-secondary sector and system. With many years of experience in open education, Clint is a thought leader in both educational technology and open education practices.
When asked what he was looking forward to most about taking on this new role, Clint had this to say:
I consider the work I have done over the years in open education as some of the most professional satisfying work I have ever done. I look forward to continuing the valuable and important leadership work BCcampus does in open education within the B.C. post-secondary system as well as nationally and internationally. Amanda has assembled a fantastic Open Education team and has set us up well for success as a unit as she moves into the next phase of her own career, and I look forward to supporting her in her new role as BCcampus executive director.
We welcome both Amanda and Clint to their new positions beginning July 11, 2022.
---
The featured image for this post (viewable in the BCcampus News section at the bottom of our homepage) is by Marilee Macilroy