The BCcampus Research Fellows program provides support for B.C. post-secondary students and educators to conduct research on improving student learning and to share their results and experiences with peers in B.C. and beyond.
Project Lead/Fellow: Alea Rzeplinski (she/her)
Institution/Role: Student research assistant, Centre for Teaching Excellence, Capilano University
Project Title: Open for All? An Analysis of the Barriers Marginalized Students Face Utilizing Open Educational Resources at Capilano University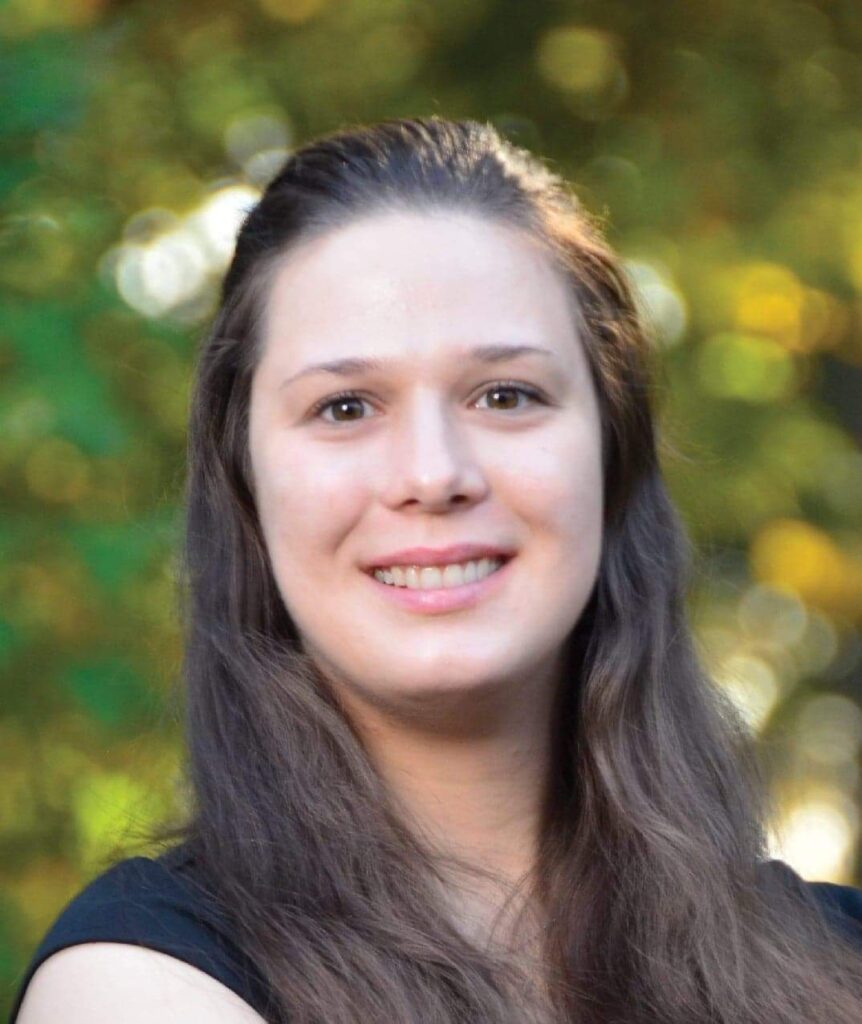 Research Focus for Fellowship:
This research project will evaluate how accessible open educational resources (OER) are for marginalized students at Capilano University, including those with a disability, low-socioeconomic status, international background, and/or various racial ethnicities. Data will be collected and analyzed through surveys or interviews, then analyzed and synthesized to determine if students are experiencing barriers when using OER. A final report will summarize student experiences and suggest strategies to the institution to ensure the future development and adoption of accessible OER.