The BCcampus Research Fellows program supports B.C. post-secondary students and educators to conduct research on improving student learning and share their results and experiences with peers in B.C. and beyond.
Project Lead/Fellow: Lily Ivanova (she/her)
Institution/Role: PhD candidate, University of British Columbia
Project Title: The Faculty Factor: A Cultural Approach to Diversity and Decolonization in Post-Secondary
Research Focus for Fellowship: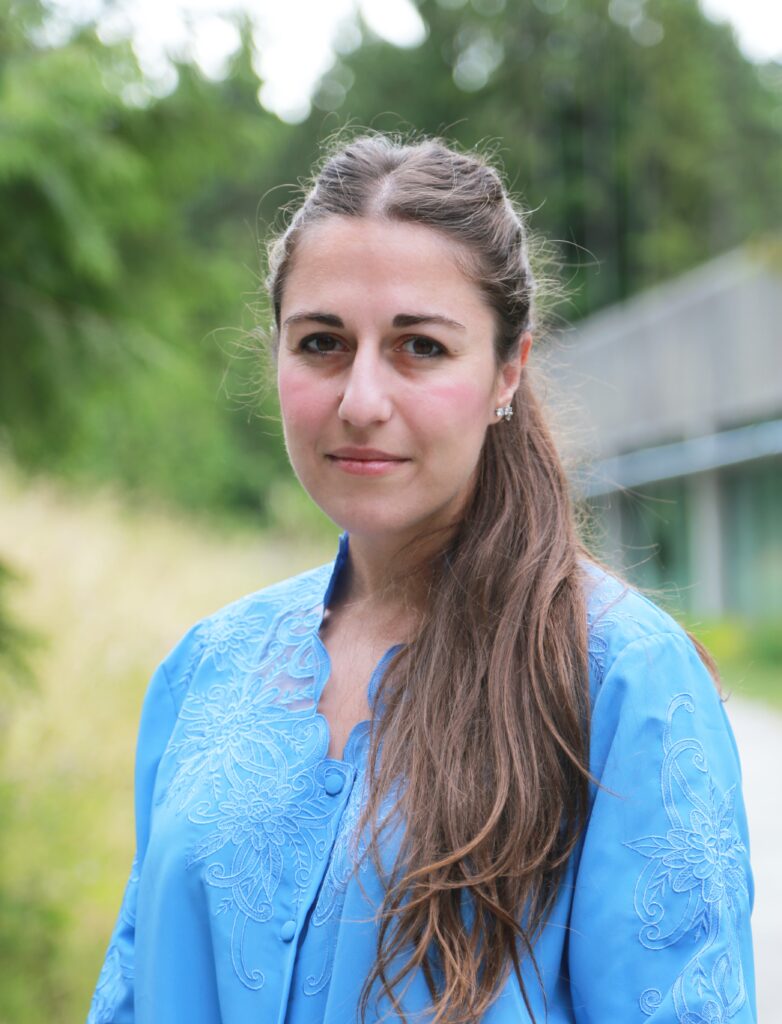 How do faculty with lived experiences in post‐secondary education influence their own pedagogical values and goals as educators? This project applies a cultural sociology framework and methods to understand the influence of intergenerational academic culture on current efforts to improve equity and diversity, decolonization, and mental health outcomes in post-secondary institutions. As the field of higher education strives to correct and adapt from colonial, classed, and gendered legacies, many interventions remain at the institutional level. Policies and resource centres help move the conversation forward but struggle to address cultural aspects of inequality, exclusivity, and academic normativity. Drawing on interviews with faculty across a spectrum of post-secondary institutions and disciplines in the Lower Mainland, this project seeks to understand how faculty internalize or intervene in academic norms, values, and pedagogical approaches and what this means for the equity landscape students experience.
Research as a BCcampus Fellow: