Hungry? A dinner package will be available (5:00 – 7:00 pm) with casual fare including meat and veggie burger options, organic greens, and a selection of beer, wine, or non-alcoholic beverages for $35 (available at the door and near the registration desk on Monday, May 28).
The evening's entertainment will start with TRIVIA and PRIZES … there will be questions about Teaching & Learning, Educational Technology, and Open Education, so don your thinking caps for chances to win cool prizes.
And then we move on to … a very special event with the 3Ds!
Doodle. Dance. Disco.
The 3Ds – a nouveau trio of educators – combine forces to occupy the Festival of Learning social space. Employing visual practice, physical movement, and sonic resonance, the 3Ds featured in this celebratory occasion highlight the conference theme "what does care looks like in learning and teaching today" by reflecting participants' reaction to our prompt…
"What moves you?"
In this highly interactive, sensory rich session the presenters fuse their talents to engage participants and redefine the learning experience like never before. On the dancefloor.
Boom! Boom! Boom! #whatmovesyou #fol18 #boom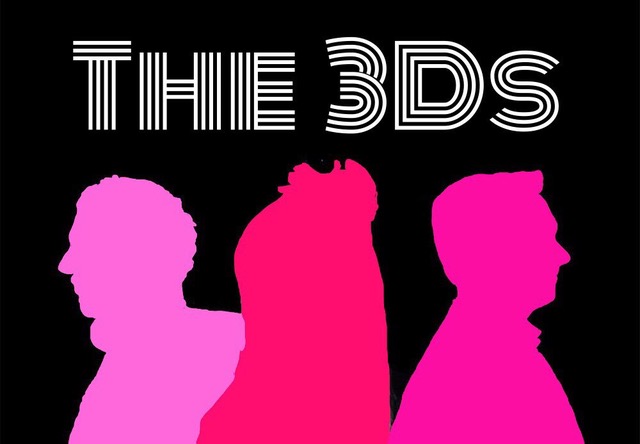 For more event information, visit the event home page. If you have questions about the Festival of Learning 2018, please contact festival@bccampus.ca.