Since the fall of 2015, BCcampus has been supporting the work of the BC Open Educational Technology Collaborative (BCOETC). The BCOETC is a loose-knit, tightly-honed group of educators dedicated to working together to address a common desire of providing open source web-based educational tools to educators.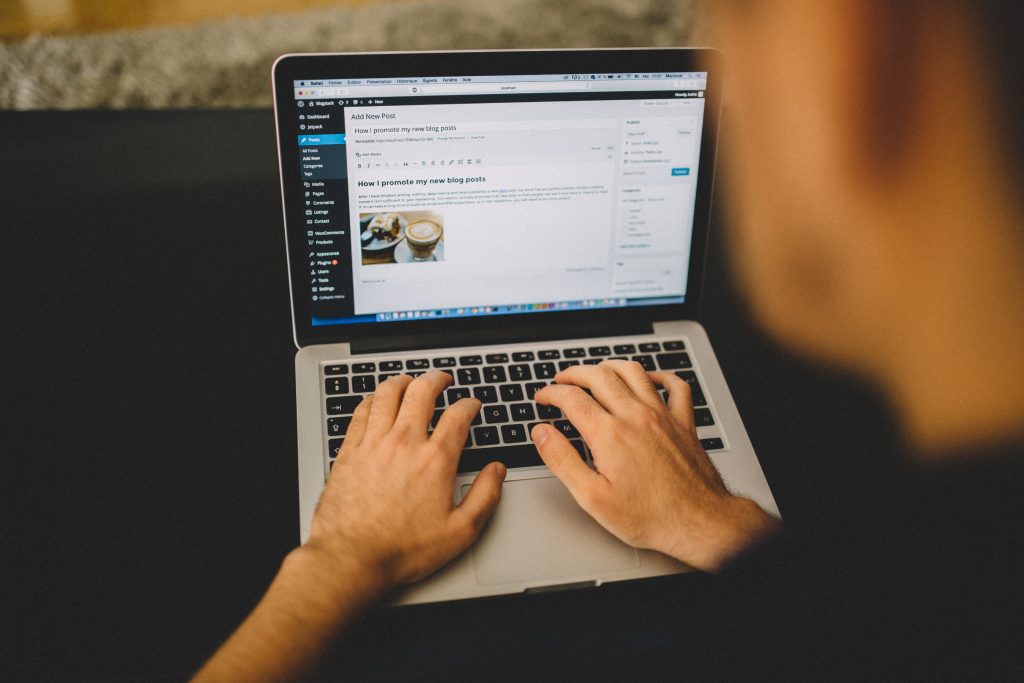 "The BCOETC grew out of the work of the BCNET open education group," says Clint Lalonde, Manager, Educational Technology, BCcampus, and BCcampus liaison, BCOETC. "The BCOETC felt there was still work to be done within the system promoting and exploring the use of open source education tools. That work fits well with the BCcampus mandate of fostering educational technology innovation and experimentation."
BCcampus has assisted in developing a vision and purpose statement for the working group as well as providing technology consultation services to assist with the technical architecting and implementation of services.
Additionally, we are working on developing assessment tools to help faculty assess whether emerging educational technologies align with their pedagogical needs, and assess the pedagogical potential of various technologies.
Current members of the BCOETC include representatives from TRU, UNBC, UVic, JIBC and RRU.
Sandstorm
Among the projects in the works are exploring the educational potential of the open source application framework Sandstorm.  The goal of Sandstorm is to make open source web-based applications as easy to install and use as apps on a phone.
Some of the applications built into Sandstorm include the popular blogging platform WordPress, collaborative editing tools like Etherpad, and file-sharing applications like Davros.
There are dozens of educators testing out the applications in Sandstorm, and others are welcome to join in the experimentation by signing up for an account at oet.sandcats.io.
WordPress Community of Practice
The BCOETC is also spearheading the development of a WordPress Community of Practice aimed at post-secondary educators in British Columbia.
"It is clear that WordPress is (and has been for many years now) an incredibly popular open source tool being used in numerous institutions in B.C. for teaching and learning purposes," says Lalonde. "We hope to bring all the different types of users together and begin to share and collaborate on the different ways in which people are using the software."
The first step in developing the Community of Practice is to uncover all the uses of WordPress at various institutions.
"We know a number of institutions are using WordPress, like UBC and Capilano," says Lalonde. "What we would like to do is start bringing all the people together and start building a community."
To that end, BCcampus is asking anyone within the B.C. post-secondary system who might be interested in being part of a WordPress Community of Practice to let us know by filling out an expression of interest to participate in a WordPress Community of Practice and providing us with some contact information about how you are using WordPress at your institution and some of the challenges you are experiencing. We will use this contact information to begin to develop the community.
In this session, you will find out more about the collaborative, why they are doing what they are doing, and some of the projects they are working on.
You will also have the opportunity to work with oet.sandcats.io and install a variety of popular open source web-based collaborative tools from the open source app store. Bring a laptop and be prepared to experiment.
We also hope to generate a discussion on how best to position these tools within our institutions. How do we take this powerful new capacity beyond "cool idea" to a set of useful tools that benefit our communities?
→ Thursday, June 9, from 9:00am – 10:30am – BC Open Education Technology Collaborative
Seating is limited, so please be sure to get there early to secure your spot.
Learn more:
---
Join us at an upcoming event:
---
Stay informed with BCcampus by signing up for our newsletter, visiting our calendar and following @BCcampus on Twitter.
---