Well, we've packed up our festival tent and headed back to our respective institutions, hopefully with lots of fun memories and useful takeaways that will enrich our work in higher education.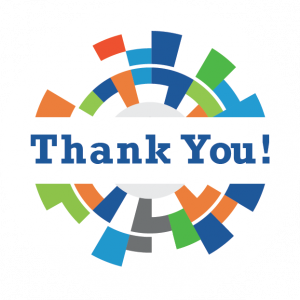 Throughout the Festival of Learning, we were thrilled to see so many new and familiar faces, and hear your stories of inter-institutional sharing. If you have a story from your time at the festival, please consider sharing it with us so we can share it with the community to illustrate and encourage more cross-pollination across the sectors.
It takes a community

Bringing together an event of this size and magnitude could not be possible without the many folks who work tirelessly in front and behind-the-scenes and although there are too many to name, we wanted to thank all of you for helping to bring the Festival of Learning to life.
Festival assets
The Festival has come and gone, but the conversations continue. Post-conference, we are thrilled to see all the blog posts, positive comments, slides and images still rolling in. Below is a small grouping of some of the Festival assets, please feel free to share and download them with your friends and colleagues.
Hashtag
Take a look at the event hashtag to find out what people said before, during and after the Festival of Learning: #FoL16
Storify
Festival of Learning Conference by Andrea Eidinger
Slides
The slides are still rolling in, and we are adding them to our Slideshare account as quickly as possible. Please check back in often to see the newest offerings.
Flickr Images
Blog posts
Festival Buzz: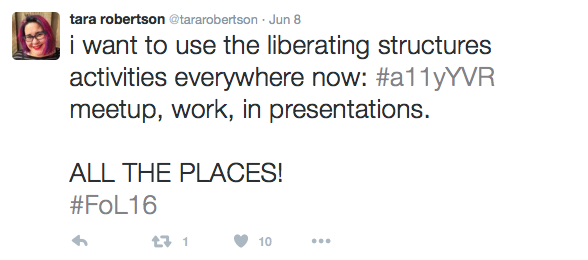 Notable quote
The Festival was a grand experiment in collaboration and fun for learning.  We are so grateful to the volunteers and many helping hands who made it happen, and for the generous sharing and expertise of all the presenters and participants.  THANK YOU! – Tracy Kelly, Senior Manager, Professional Learning, BCcampus
---
Stay informed with BCcampus by signing up for our newsletter, visiting our calendar and following @BCcampus on Twitter.
---