BCcampus offers a range of courses to facilitate learning and teaching online.
Post by BCcampus' editorial team
Facilitating Learning Online courses (FLO) offer a few options for the needs of different educators. Four courses are available; 1) FLO Fundamentals, informed by leading research on adult and online learning, provides baseline skills for effectively teaching online. 2) FLO Synchronous focuses on facilitation techniques for teaching in real time online, while 3) FLO Design focuses on educational design to ensure the most effective online learning environment. And finally, 4) Facilitator Development Online (FDO) prepares individuals to facilitate FLO courses at their own institutions.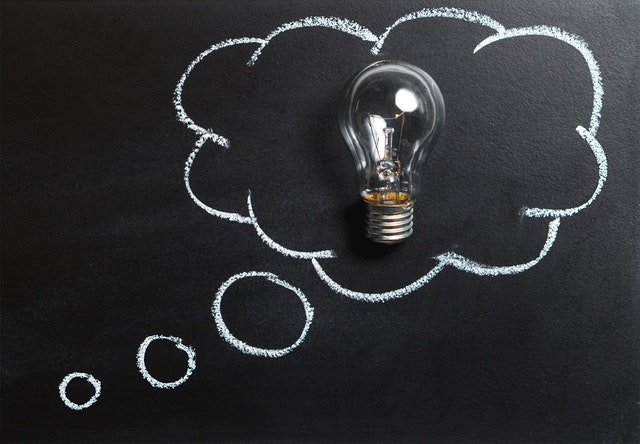 FLO offerings have been popular not only for individual registrants, but also for those interested in bringing FLO to their own organizations; from groups, as varied as the University of the Fraser Valley to the BC Non-Profit Housing Association. Indeed the needs of registrants help to adapt the delivery of FLO offerings, so each course is unique and evidence-based. Sylvia Currie, Manager, Learning & Teaching at BCcampus says that the FLO courses are "a low-stakes way for institutions to get up and running with excellent professional development options for their faculty."
The FLO programs have given past participants tangible skills and that they apply immediately, many so passionate about the experience that they go on to become FLO facilitators. FLO facilitator Beth Cougler Blom explains that she herself learns something new with each session she facilitates and that it's rewarding to witness the realization that online learning can be engaging. Another FLO alumna, Leonne Beebe states that these programs allow teachers to experience being a student while also being a teacher. It's an illuminating process and as Leonne states "out of confusion comes clarity."
The success and application of these FLO and FDO courses have given rise to a FLO Enthusiast role. A stewardship group originally consisted of 9 experienced FLO facilitators, representing 5 B.C. post-secondary institutions, 2 private organizations, and BCcampus. That stewardship group focused on monitoring and improvement of the FLO offerings. Sylvia says, "one of our main concerns was maintaining the integrity of the courses — what makes FLO flow?" The FLO Enthusiast role grew out of that original stewardship group, and will continue to grow as the number of FLO facilitators continues to grow.
The FLO family of courses is ever-evolving. "It's about the implementation, facilitation, and reflection," says Sylvia. Through this process of review, new FLO course ideas are always popping up, and BCcampus will explore those too. So why not go with the FLO? Take the course, expand your teaching repertoire, and share it with your institutions.
So why not go with the FLO?
Take the course, expand your teaching repertoire, and share it with your institutions! …and, we just received news that the registration fees have now been waived so please sign up for one of the upcoming sessions:
Learn more:
---
Join us at an upcoming event:
---
To stay informed with BCcampus by signing up for our newsletter, visiting our calendar and following @BCcampus on Twitter.