Over the years individuals from institutions and organizations across B.C. have taken Facilitating Learning Online (FLO) to the next level by participating in the Facilitator Development/Mentorship program and co-facilitating one or more FLO courses. If you are thinking about adopting FLO courses at your institution, these are the people who can help!
What got you started on this path to becoming a FLO facilitator and mentor?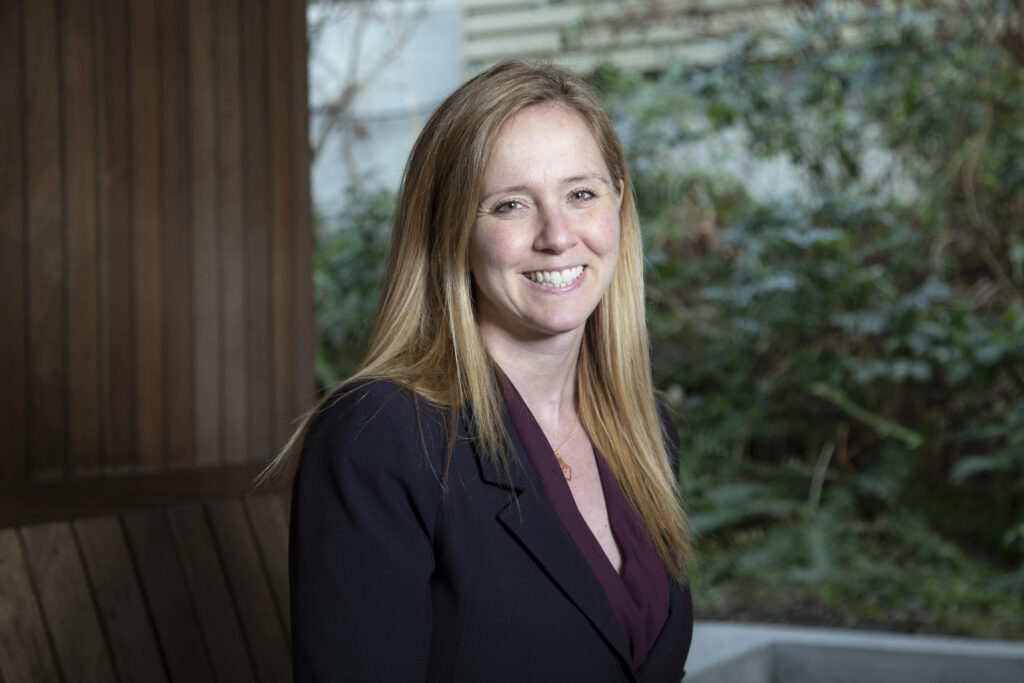 I have always found teaching and learning centres to be my natural home – where I could connect with my tribe, people passionate about education.
Returning to B.C. after some years away, I was delighted to discover BCcampus. Wow! What a fantastic organization. Not only does it spread and share wonderful pedagogical ideas, but it also gives instructors across the B.C. system (and beyond!) a chance to exchange ideas and practices beyond their institutional walls. I had found my new home.
I started attending many of the wonderful learning opportunities and soon found myself in one of the FLO courses. There, I worked on a module of an online course I am developing for Howard Hughes Medical Institute (HHMI) to help faculty transition to online (i.e., transition from emergency online education to a more thoughtful and informed approach to online education). Helena, BCcampus' Advisor, Learning + Teaching, suggested that my draft module could be helpful to other faculty and proposed it for a FLO Friday workshop. There, I continued to meet with fantastic and inspirational instructors around B.C., and I cannot wait to exchange with more of them.
Thank you Helena and BCcampus for giving me this opportunity!
What experience and expertise do you bring to this new support role of helping others to adopt and/or facilitate FLO courses?
I have been supporting faculty innovation and the implementation of evidence-informed classroom practices for over 15 years.
I first started working with the National Center for Case Study Teaching in Science 15 years ago. There, I facilitated the summer workshops, where faculty from across the world learned how to write case studies, wrote a case, and field tested it with undergraduate students. Each year, I facilitate workshops around the United States to help faculty implement evidence-informed practices in their classroom, with a focus on using case studies in the classroom and on implementing flipped approaches to learning. I have facilitated nearly 100 such training events and have shared my experimentations in nearly four dozen papers written for instructors, encouraging them to experiment in their classroom. I serve on the advisory board of several National Science Foundation–funded projects to train science faculty across the States on such approaches and have been working with the HHMI for the past five years, researching best pedagogies, facilitating workshops (in person and virtual) with faculty around the States, and now developing a course to assist faculty in transitioning to online learning. The HHMI is currently focused on diversity, equity, and inclusion in the science classroom.
I aim to combine my passion for education, knowledge of in-person and online course design, and experience with adult professional development to support instructors where they are and encourage them to experiment with new approaches and innovations. I am a strong believer in metacognition and giving instructors the opportunity to experience new approaches as learners and reflect on that experience.
How can people contact you?
On Academia: https://capilanou.academia.edu/AnniePrudhommeGenereux
and LinkedIn: www.linkedin.com/in/annieprudhommegenereux
---
The feature image for this post (viewable in the BCcampus News section at the bottom of our homepage) is by Vlada Karpovich from Pexels