A big thank you to our vendors for this event!
---
Cedar Feast House Catering
Cedar Feast House Catering is an Indigenous owned and operated catering company, offering unique aboriginal fusion cuisine. Here at Cedar Feast House, we believe in trying new things. We take inspiration not only from our native heritage but also the many different countries around the world, merging traditional Aboriginal cuisine with modern French, German, Italian, Indian, Chinese, Greek, and more. You won't find anything like it anywhere else, so why keep looking? We guarantee a mouth-watering experience.
https://www.cedarfeasthouse.ca/
---
Edna's Non-Alcoholic Cocktail Company
Edna's cocktails are a line of non-alcoholic, sparkling cocktails, delivering a superior taste, balance & flavour, with an old fashioned charm. Using classic cocktails as our inspiration, each recognisable recipe is carefully small-batch prepared with all natural juices, shrubs, extracts & oils to create complex, structured, characterful adaptations of their alcoholic aliases.
https://www.ednascocktails.com/
---
Indigenous World Winery

Indigenous World Winery merges modern culture with Indigenous history. The Indigenous first peoples of the Okanagan and Similkameen Valleys located in British Columbia Canada are the Okanagan Syilx people. They have lived on and protected these lands for thousands of years. Robert Louie and his wife Bernice are descendants of the Syilx people and are connected to the land and its rich history.
https://www.indigenousworldwinery.com/
---
Nk'Mip Cellars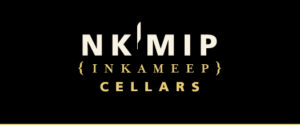 As the first Indigenous-owned winery in North America, we are inspired to express our culture in everything we do. Our Winery itself is a bold celebration and a strong reflection of our commitment to authenticity and deep respect for our colourful past. We extend an invitation to discover, not only the international award-winning wines we produce, but also the relentless spirit and remarkable history that inspire them.
https://www.nkmipcellars.com
---
Pedersen's Event Rentals
Pedersen's Event Rentals offer exceptional service and the highest quality rental product to events of all sizes. We provide service that exceeds expectations, innovative rental items, and expertise to help you celebrate in style. Pedersen's has been serving the Lower Mainland for over 65 years.
https://vancouver.pedersens.com/
---
Raven's Brewing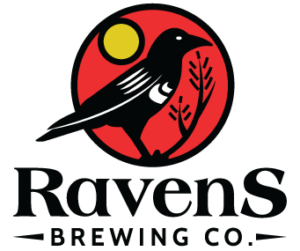 Ravens Brewing is a family-owned brewery and distillery located in Abbotsford, BC. Paul and Jocelyn Sweeting have owned Ravens since the beginning of 2014. Proud of their heritage and community, Ravens Brewing is an Indigenous Corporation focused on developing partnerships with local suppliers and businesses in the development of beers, spirits, and other similar products. They have won multiple awards for beer including being one of a handful of BC breweries to consistently win a BC Beer Award every year for the last 5 years and winning best Gose at the World Beer Cup in 2018.
https://www.ravensbrewing.com/
---
Salix Pastries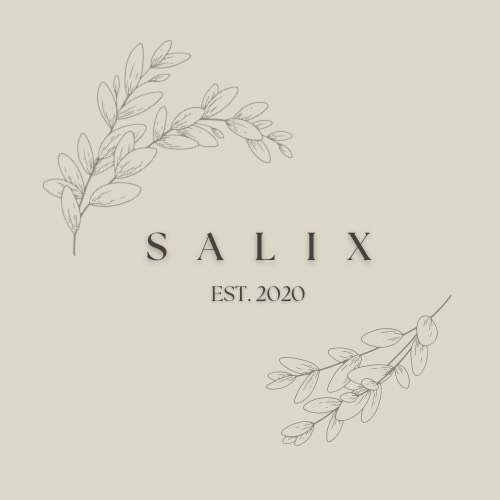 Salix is owned and operated by Sytara Wu, a pastry student at Vancouver Community College. Salix began as a creative outlet for Sytara to showcase her creations, but soon grew to be a small business with the support of her community. Established in 2020, Salix specializes in elegant and delicious baked goods in modern and classic flavours. Look no further for cakes, cream puffs, tarts, cupcakes and much more.
https://www.instagram.com/salixpastries/
---
Straight Up Bar Services

Straight Up Bar Services is a special event bar service serving the Greater Vancouver Region. We specialize in weddings, company, private & social gatherings. As a professional bar service it's so much more than just pouring beer and wine or making cocktails… it's about understanding the whole process from beginning to end and the logistics that go on to make a successful event.
https://www.straightupbarservices.ca/
---
Valley Tablecloths
Valley Tablecloths is a Canadian-owned company in business since 2007. The company initially started in the event rental business and then added a new division in 2010 to sell quality linens such as tablecloths, table skirts, napkins and chair covers. This new division was an instant success so after a few years of constant growth we decided to focus exclusively in that field.
https://valleytablecloths.com/
---