The BCcampus Research Fellows program provides support for B.C. post-secondary students and educators to conduct research on improving student learning and to share their results and experiences with peers in B.C. and beyond.
Project Lead/Fellow: Marta Samokishyn (she/her)
Institution/Role: Graduate student, Royal Roads University
Project Title: Algorithmic Literacy in Higher Education: Understanding Student Perceptions of the Role of Academic Libraries in Algorithmic Literacy
Research Focus for Fellowship: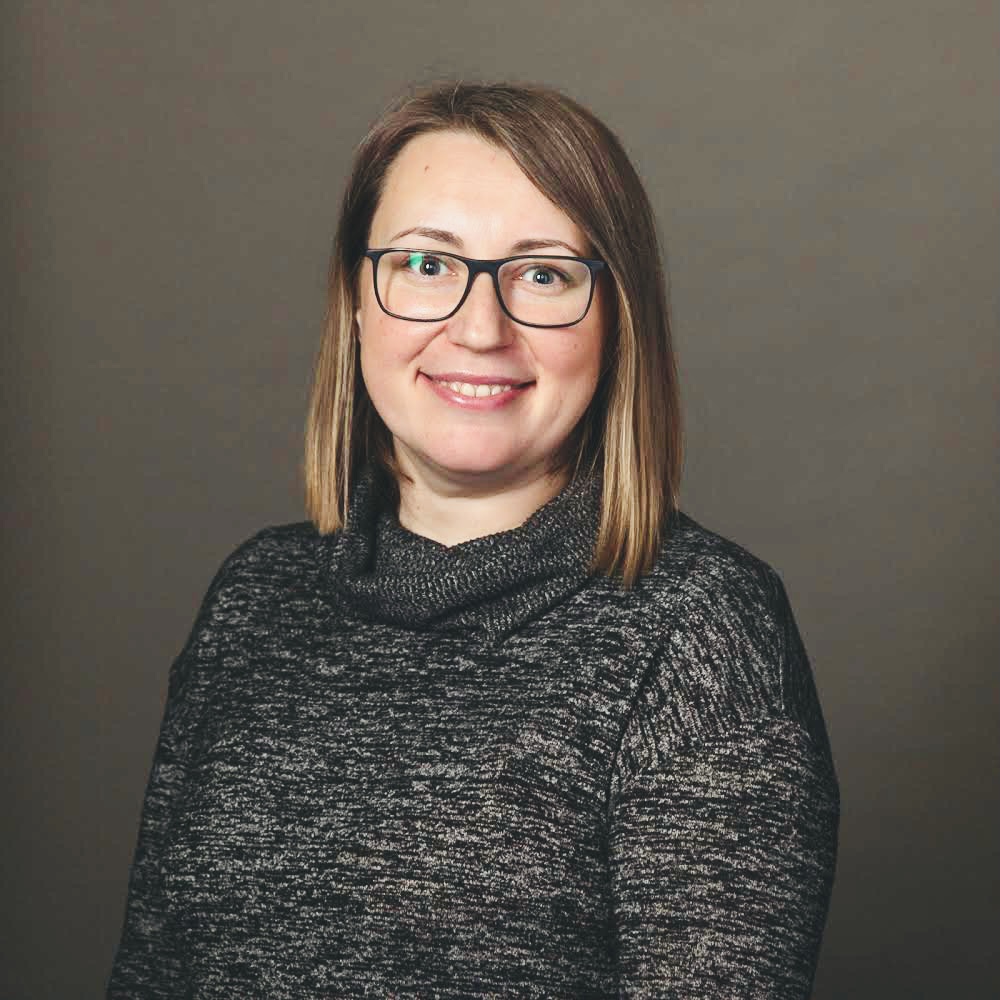 As algorithms are becoming an integral part of our socio-digital ecosystem, there is a pressing need to address the issue of algorithmic literacy and its role in higher education. This project will address the issue of algorithmic literacy in post-secondary institutions in Canada to understand the role of libraries in fostering qualitative change in online learners. Through algorithmic literacy interventions, this project will attempt to explore student perceptions about algorithms and understand the impact of algorithmic literacy interventions on students' thinking about algorithms in personal and educational contexts. This study will fill the gap in the literature about the role of algorithmic literacy in information literacy education and offer an insight into this issue in Canadian post-secondary institutions.
Research as a BCcampus Fellow: