The Justice Institute of British Columbia (JIBC) has been focusing its attention on several innovative mobile learning initiatives, successfully creating one app and currently working to develop two others. Today, Tannis Morgan, Associate Dean, JIBC Centre for Teaching, Learning and Innovation, answers five important questions about how mobile technology is revolutionizing higher learning.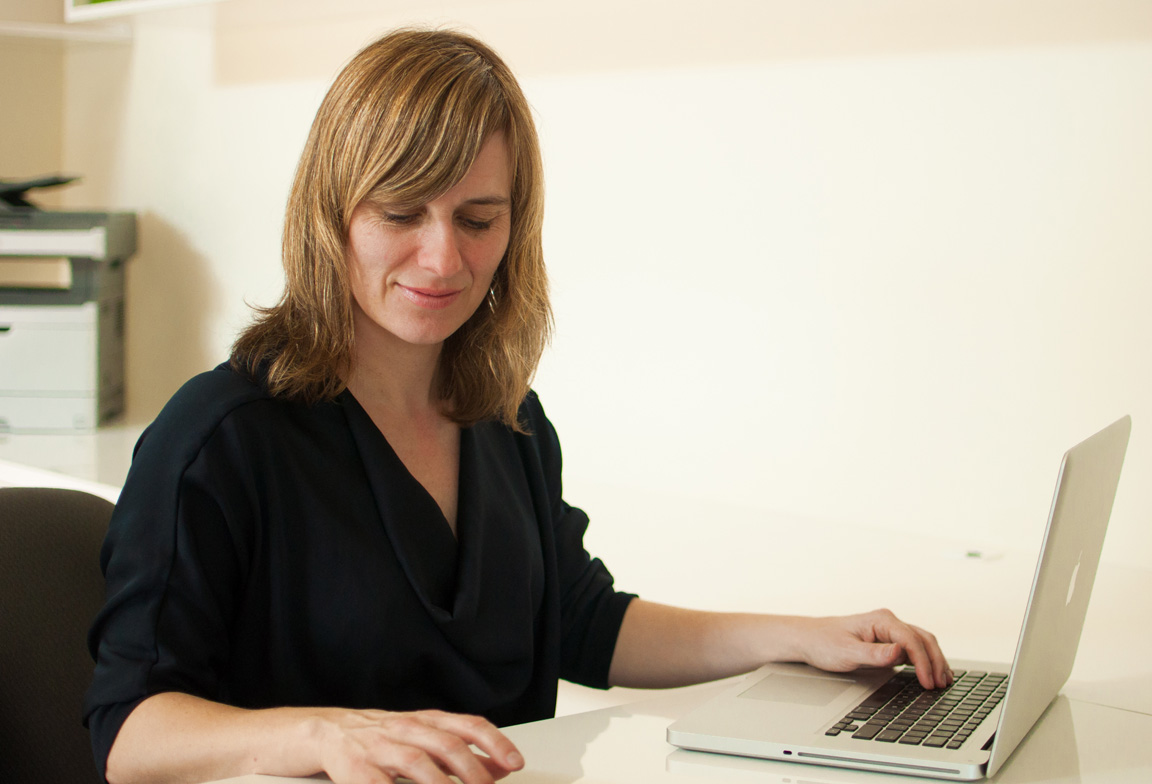 What spurred the JIBC to explore opportunities for mobile learning?
It began in our Emergency Management Division where there was already some great innovation and forward-thinking about how mobile devices can make it easier for both students and people in the field to do their jobs.  A conversation about providing just-in-time information for Emergency Managers in the field on a tablet or smartphone versus a stack of binders led to the development of the first JIBC app, the Incident Command System/Incident Management System (ICS/IMS) multimedia glossary.  Existing content and media was repurposed and developed into this app, filling a gap in Canadian ICS context.
What are some of the advantages of mobile learning? Are there also limits?
For the JIBC, mobile learning isn't a classroom tool so much as a tool that is taken and used authentically within a workplace or training context outside of the traditional classroom.  Increasingly, when we look at our training we ask ourselves first "is this a desktop context or a mobile context?"  If it's the latter, the design thinking changes and leads us down a different path.
The advantage with mobile learning is it allows for just-in-time information, tools, and learning opportunities in the field.  The limits have more to do with development and distribution of what is created for mobile learning and managing all of these considerations.
Is mobile technology a complement to online learning, or does it standalone?
It can be both; we see it more as a complement to "in the field" learning than to online learning.  Mobile learning can certainly standalone if you are considering it as part of a broader learning context that may include face to face interactions, online education, and in the field learning.  But in our view, it doesn't standalone in the same way that a three credit online course stands alone.
Is there a concern that mobile technology will eventually make textbooks and courses obsolete?
Not at all. We see it as a converging or complementary relationship to other forms of learning.
How does a post-secondary institution go about developing an "app"?
I'm not sure we've figured out the best way to do that yet, but we are getting better! Generally, these are the steps we take:
Consider whether you are designing for a desktop or a mobile learning context.
Map out the concept, purpose, audience and educational value.
Identify the app developer.
Establish the business model you will be using (eg. paid app, free app, both).  If you decide on a paid app, get your finance people involved as soon as possible so they can take care of necessary financial set up details.  Firming up these details takes time.
Gather resources and create a storyboard.  Online storyboarding tools will help with communicating your design to the developer and save on meeting time.
Work with developer on format, design, and content decisions.  Important things to establish at this stage are localization and designing for easy updating and editing.
Identify logo/branding, identify name, keywords, identify terms of use
Get it in to the App store.
Establish a review and maintenance schedule.
Photo credit: Dennis Yip
Posted by BCcampus Editorial Staff