The Kaltura pilot project has been successful enough that one partner institution is already in full production, and another is planning to move from pilot to production in this academic year.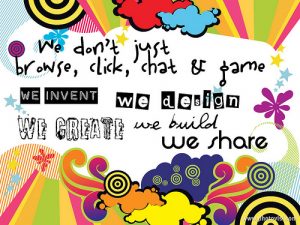 As we reported in September, University of British Columbia and BCcampus have teamed up with other institutions in a limited pilot project to test Kaltura, a video enterprise platform. This partnership includes shared licensing fees, shared support costs and training for both technical staff and faculty on using the application.
One test was how Kaltura integrates with learning management systems. BCcampus client service manager Denise Goudy tells us the institutions with Moodle (College of the Rockies) and Blackboard (University of Northern British Columbia) have integrated Kaltura into their LMS platforms successfully.
Grant Potter, with UNBC's Centre for Teaching, Learning and Technology, says they have Kaltura integrated with their blog network as well as the LMS. UNBC students have viewed nearly 250 hours of video since September, and they are expecting further growth in the use of video throughout 2014.
"Now that handling video is much easier for instructors and students, I am looking forward to seeing how video will be used as an assessment method in courses," said Potter. "The transcoding times for videos have been great and there have been no playback issues. We are still exploring effective ways to use Kaltura with mobiles and working towards deploying the  livestreaming capabilities.  We expect to have these elements in operation in January."
At Douglas College, they've uploaded 1,000 videos and are looking to move to an operational service in the new academic year. Kaltura is also being piloted in the Applied Business Technology online collaborative program.
If there is interest from other institutions to join the shared service, Denise Goudy advises it's best to start discussing it now, before the end of the fiscal year; the more institutions that sign on, the more cost effective it is. Contact Denise for more information.