eTutor Alberta is a new online tutoring service sponsored by eCampusAlberta to provide learners with support for written assignments.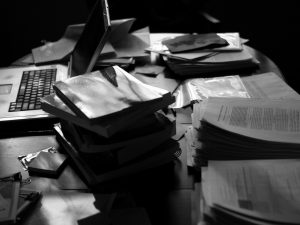 Students from nine post-secondary institutions are participating in the initial phase of eTutor Alberta. Similar to our provincial WriteAway program, eTutor Alberta allows students to submit papers online to be reviewed by a tutor from any of the participating institutions.
Benefits of eTutor Alberta
Shared resources provide students with greater access and convenience to online tutor support
Tutoring support is available 24/7 for both on and off campus learners
Tutoring support is provided through a simple interactive web-based platform
The nine institutions are: Bow Valley College, Grande Prairie Regional College, Lakeland College, Lethbridge College, MacEwan University, NAIT, Northern Lakes College, Olds College and Red Deer College.
An award-winning Canadian model
eTutor Alberta was developed in partnership with BCcampus who license the award-winning model in Canada from the Connecticut Distance Learning Consortium. The model allows participating institutions to share their tutors and expertise across one shared interactive platform. The tutors are a mix of new hires and existing professionals already working for the institutions, with standardized training and protocols.
eTutor Alberta uses the etutoring.org  platform from the Connecticut Distance Learning Consortium, and BCcampus provides platform hosting in Canada and collaborative service development.
Notable Quotes:
Our partnership with BCcampus and CTDLC helped us bring eTutor Alberta online much sooner than anticipated. We're excited to support not only our member institutions with this collaborative service but learners across Alberta who benefit from this model. ~ Tricia Donovan, Executive Director eCampusAlberta
Higher Education is a community based on best practices and information sharing. It is that same collaborative/community approach that brought CTDLC, BC ELN, BCcampus and eCampusAlberta together. ~ Carolyn Rogers, Director of Academic Services, CTDLC
Learn more: