A new white paper authored by BCcampus examines the advantages and challenges within Competency-Based Education as it applies to trades training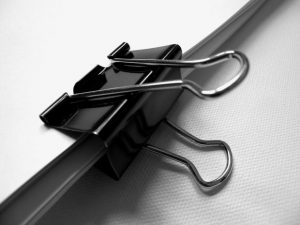 BCcampus' Michelle Glubke, Manager, Collaborative Services, and Lawrence Parisotto, Director, Collaborative Programs and Services have recently released a comprehensive white paper to bring attention to the opportunities within flexible learning models for trades training in B.C. The research explores the use of Competency-Based Education (CBE) as a vehicle for gap training and skills certification through the use of the Professional Cook gap training pilot program.
"In British Columbia, the recent review of the Industry Training Authority and B.C.'s Skills for Jobs Blueprint: Re-engineering Education and Training are attempting to ensure more completions in skilled trades areas." ~White Paper: Competency to Credential
The focus of the white paper is on the potential application of Competency to Credential, a high-level concept created by BCcampus and intended to help overcome challenges within sectors that use competency frameworks – structures that define the skills, knowledge, and individual competencies required – for teaching, learning, and credentialing. The goal of this program was to design a dynamic method to effectively deliver learning and training that is tailor-made for the individual's needs.
The white paper, along with additional BCcampus-driven reports, is now available for download.
Learn More