BCcampus and BCNET support the 25 public post-secondary institutions in B.C., but they both have a very distinct and robust scope within their member institutions. A well-known leader in innovation, BCcampus collaborates with partner institutions to identify and pilot new educational technologies, as well as helping institutions evaluate and develop good practice in the use of technology for teaching and learning. BCNET works closely with the Information Technology departments within the member institutions, providing shared services and shared procurements.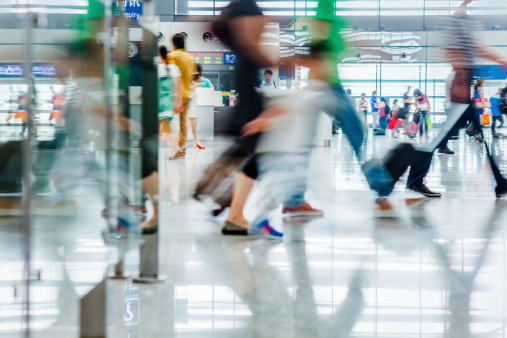 Here's what BCcampus and BCNET can do for you:
BCcampus:
Research educational technologies for adoption.
Ensure a pedagogical focus to all evaluations.
Coordinate and develop communities of practice for evaluation, development and pilot implementation of educational technologies.
Facilitate working groups on pedagogically effective ways of using educational technologies, shared troubleshooting, and administration for operational educational technology shared services.
Implement and support technologies and applications, and establish interim governance through the pilot phase.
BCNET:
Provide core IT infrastructure as the basis for such services.
Procure and negotiate software licenses, third-party services, and contracts needed for the deployment and growth of operational educational technologies, including Open Source technologies. This work consists of hosting services (hardware), technical support, help desk, maintenance, and upgrades.
Create and manage contractual agreements with members for services.
BCcampus and BCNET together:
Transition educational technologies and applications from the pilot (BCcampus) to the operational phases (BCNET), facilitated through collaborative IT and educational technology and/or teaching and learning working groups.
Collaborative development of a roadmap for new shared educational technology services.
Communicate service requests out and respond to expressions of interest in participation.
Support networking and communication between institutions, BCcampus, and BCNET.
Define service offering parameters.
To date, BCcampus has transferred the following shared services to BCNET:
Adobe Connect web conferencing system
Desire2Learn (D2L) learning management system
Moodle learning management system (in-progress)
Blackboard Collaborate web conferencing system
Kaltura multi-institutional streaming video shared service (in-progress)
BCcampus will also transfer any future shared services, including those that are based on open source, to BCNET when each service reaches an operational state. The advantage of collaborating with BCNET during the development and pilot stages is that the transitioning to BCNET will be seamless and efficient.
So, in a nutshell:
If you're looking for help trying out, evaluating, and/or piloting an educational technology, please contact us, at BCcampus.
If you are interested in being part of an operational educational shared service that already exists (such as Blackboard Collaborate or Desire2Learn), or if you want to use an educational technology where no shared services exist, and no pilot is required, please contact BCNET.
Learn more:
---
---