Vancouver Community College plays host to the Fall Educational Technology User Group (ETUG) Workshop 2017, on October 27. The theme is digital literacy.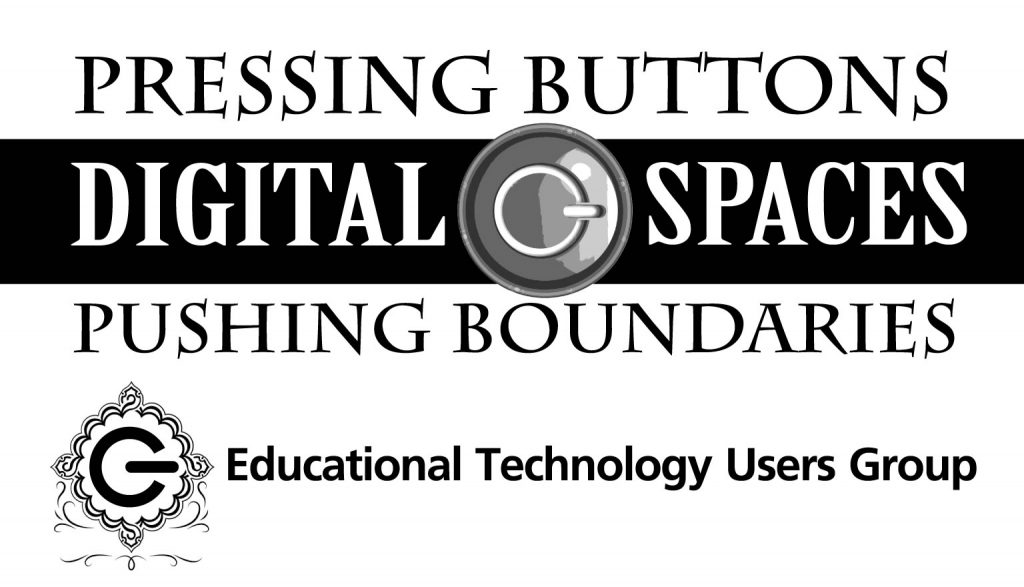 Post by Clint Lalonde, Manager, Educational Technology and Development 
The organizing committee has put together an engaging one-day workshop designed to help participants explore the multi-faceted world of digital literacy and the role post-secondary education can play in fostering critical information, media, and digital literacy skills.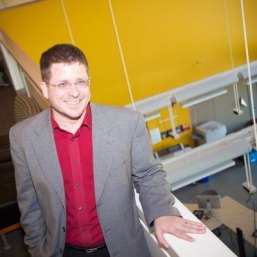 Mike Caulfield from the Digital Polarization Initiative kicks off the morning. His keynote talk, Six Traps of Online Information Literacy (and a few solutions) promises to be a pragmatic look at existing information literacy challenges and possible solutions – from spotting fake news to the challenges of verifying credible information online.
Following the morning keynote, Mike will then lead participants through a hands-on workshop and series of activities pulled from his book Web Literacy for Student Fact-Checkers. If you are planning on attending, be sure to bring a keyboard-enabled device as you will be working through a series of activities with Mike designed to help improve your information literacy skill set.
After lunch, we continue our exploration of digital literacy with a series of Pecha Kucha inspired talks from various members of the BC post-secondary community. Each of the 6-minute, 40-second talks carries through on the theme of digital literacy. Following the round of Pehca Kucha's, we'll break into small groups and continue with activities and discussions using the Pecha Kucha presentations as our starting point. The goal is to have all participants leave the days session with at least one tangible action item that can help them improve their digital literacy skills.
Besides the planned activities, ETUG Fall Workshop's are wonderful opportunities to network with your EdTech peers from across the province, and there will be plenty of space and time for sidebar conversations and discussions. Attendees should bring their own device (laptop, tablet, cellphone) to participate in this workshop, if at all possible.
If you are in Vancouver the night before, be sure to join the rest of the ETUG community at the no-host pub night Thursday evening at The Blackbird Public House, 905 Dunsmuir Street. Registration is still open and includes lunch and snacks.
We hope to see you there!
Learn more:
---
Join us at an upcoming event: