We are pleased to announce the launch of a new project at BCcampus — a teaching and learning web resource designed for B.C. post-secondary educators and focused on sharing and showcasing professional learning opportunities offered by the 25 public post-secondary institutions in the province.
Post by Leva Lee, Manager, Learning & Teaching, BCcampus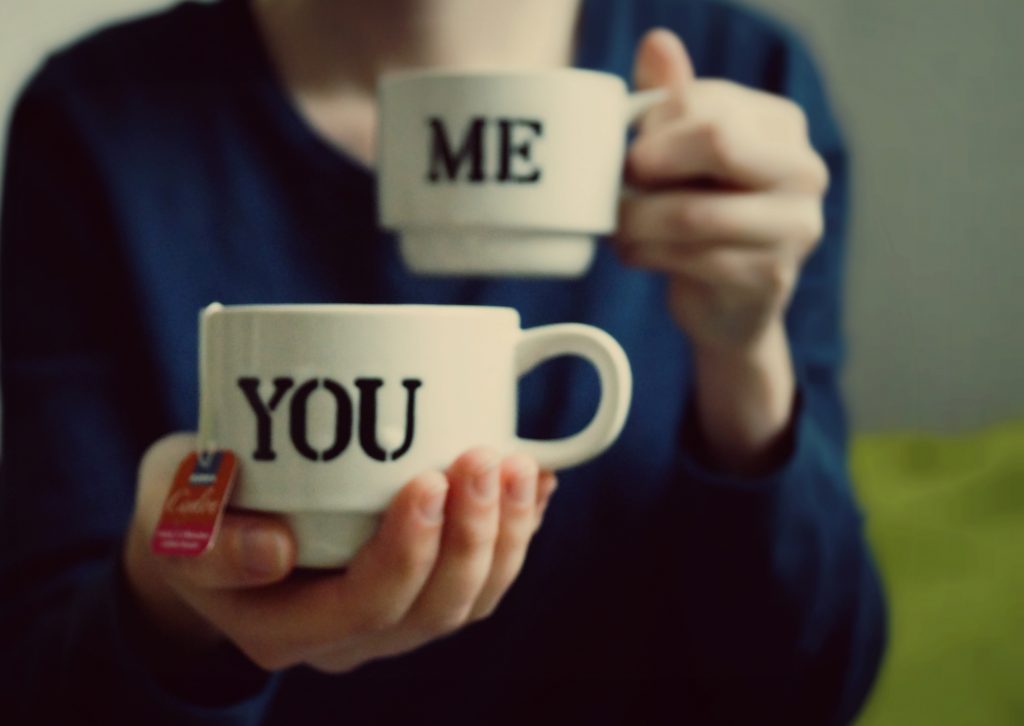 BCcampus has been successful in developing a professional development web solution for the Early Years sector in B.C. Building on the knowledge gained from the B.C. Early Years project, we are working to develop the same for B.C. post-secondary educators, an elegant solution for discovering what professional development is being offered, when and where, and for fostering synergies around the province for what is possible to learn and do together as a community of B.C. post-secondary educators.
One of the first tasks at hand will be to meet with the newly formed the Advisory group comprised of individuals from a cross-section of the B.C. post-secondary teaching and learning community. The members of the Advisory group include the following teaching and learning leaders, librarians, faculty, and instructors:
Jo Axe, School of Education and Technology, Royal Road University
Patricia Cia, Council of Post-secondary Library Directors, British Columbia (CPSLD)
Bryan Fair, Learning and Teaching Centre, British Columbia Institute of Technology
Christine Kurbis, Teaching & Learning Centre, Simon Fraser University
Laura Mackay, Centre for Teaching Excellence, Capilano University
Holly Salmon, Learning Centre, Douglas College
Emily Schudel, Stewardship Committee for the Educational Technology Users Group (SCETUG)
Dawn Smith, Centre for Excellence in Teaching and Learning, Camosun College
Dave Smulders, Centre for Teaching, Learning & Innovation, Justice Institute of British Columbia
Cindy Underhill, Centre for Teaching, Learning and Technology, University of British Columbia
Maureen Wideman, B.C. Teaching and Learning Council (BCTLC)
The project is currently in the early stages of planning with the first meeting of the Advisory anticipated for January 2018. For more information about the project, please contact Leva Lee, Manager, Learning and Teaching at BCcampus.
---
Join us for an upcoming event:
---
To stay informed with BCcampus by signing up for our newsletter, visiting our calendar and following @BCcampus on Twitter.