In December 2017, BCcampus announced a new project aimed at developing a professional development web resource for B.C. post-secondary educators and leaders of teaching and learning. In January and February 2018, we conducted a survey of B.C. post-secondary faculty and staff, asking for feedback on the use, priorities, features, and functions of this type of resource. Here is a summary of a few of our findings based on 326 survey responses.
Post by Leva Lee, Manager, Learning & Teaching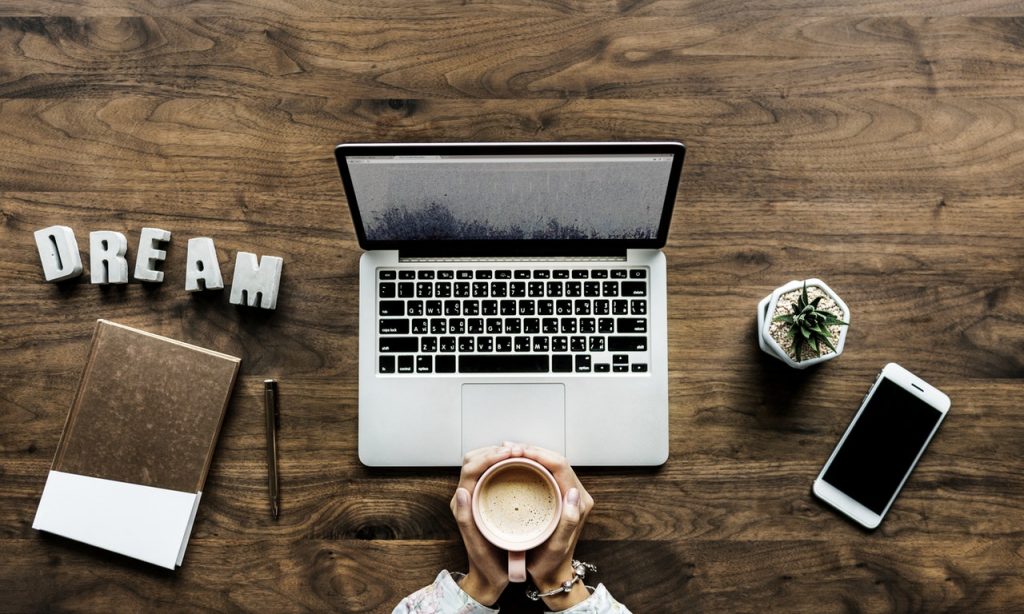 Support for a teaching and learning focussed resource
Respondents indicated that it would be useful or very useful to be able to find and publicize learning opportunities related to teaching and learning.
Over 80% of survey respondents said they would be interested in using the site to find professional development resources on a regular or semi-regular basis.
Over half of survey respondents would be interested in using the site to publicize professional development resources on a regular or semi-regular basis.
The desire for partnering opportunities and sharing good practice:
Respondents indicated a desire for a resource for finding and publicizing learning opportunities related to teaching and learning topics.
Respondents indicated a desire for a resource for locating organizational partners for professional development initiatives.
Respondents indicated a desire for information about communities of practice and connecting to share good practice in teaching and learning.
Features for publicizing/searching learning opportunities:
There was strong interest in all options for publicizing professional development opportunities, in particular, the ability to feature or search specific topics, delivery modes (e.g., online, face-to-face or blended), target audience, broad content category and to send alerts of new events to interested people.
Those seeking professional development wanted to be able to search by keyword, specific topic and broad category, as well as search by date range and interactive geographical map.
Respondents also wanted to be able to add events to their calendars (e.g., iCal, Google Calendar) and search by delivery mode.
A low level of interest was indicated for the options to print search results, save searches and share on social media platforms.
High interest in flexible and self-study content:
There was a high interest in the ability to search for on-demand or self-study opportunities.
Additionally, there were many suggestions and details in the report for:
Types of content or topics of interest for professional development (e.g., quality assurance processes, higher ed policy development, learning outcomes and assessment, International student support, open access, scholarly communication, etc.)
Types of resources for sharing (e.g., open education resources).
Types of activities or functionality supportive of collaboration and networking (e.g., ability to connect to others sharing a common interest in teaching, research or a particular area of study).
Thank you to the Advisory Group and all who took time to participate in the survey and provide us with their feedback. This feedback will be invaluable to guide us as we move forward through the development of the first phase of this resource.
Our hearty congratulations to the lucky winner of the survey draw prize of a one-day pass to the Festival of Learning 2018: Mary-Anne Neal of Royal Roads University.
To find out more, please read the complete document: BCcampus Needs Assessment and Stakeholder Survey for a B.C. Post-secondary Teaching and Learning Professional Development Resource
For more information about this report or the project, contact Leva Lee, llee@bccampus.ca. 
Notable quote:
Suggestion: A resource for…"providing ideas & contact info related to topics which touch not only on more 'traditional' PD but also topics often seen as somewhat peripheral or interdisciplinary. Something which might inform my practice in unexpected ways." – Survey comment
Learn more:
---
Join us for an upcoming event:
---
To stay informed with BCcampus by signing up for our newsletter, visiting our calendar and following @BCcampus on Twitter.