We are thrilled to welcome a new member to our Learning + Teaching team: Robynne Devine!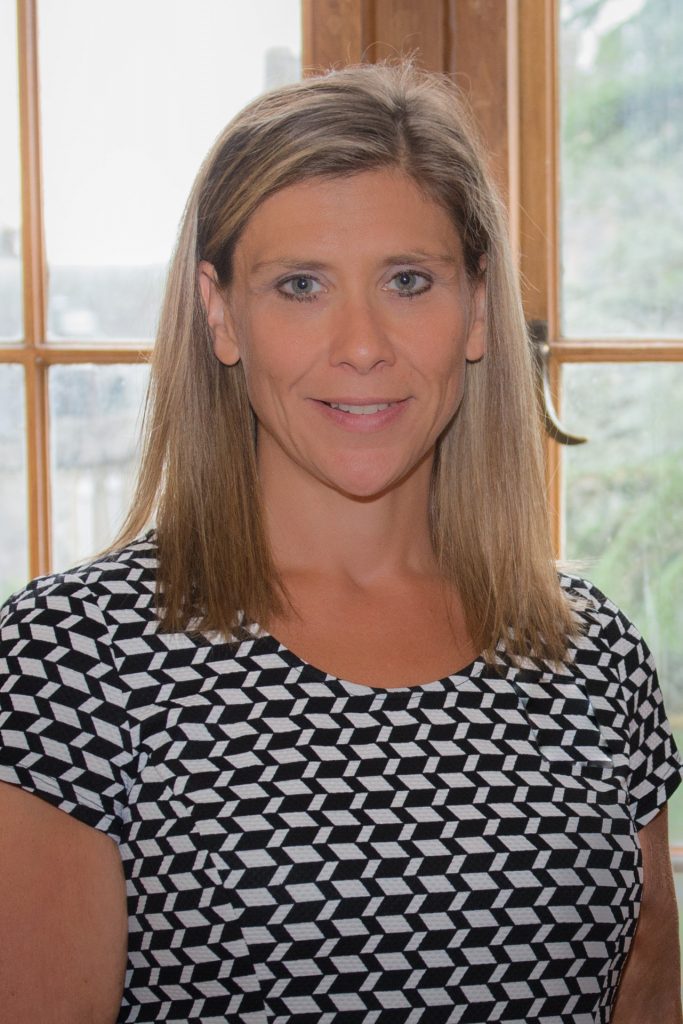 Post by Tracy Kelly, Senior Manager, Learning + Teaching
Robynne joins us from Royal Roads University where she served in a variety of roles over several years, including Program Associate for the School of Communication & Culture, Program Coordinator and Acting School Manager for the School of Education + Technology, and Executive Assistant to the President of the University.
Robynne brings a wealth of experience, education, and energy to the role and will be involved in supporting events, projects, and communities in the Learning + Teaching and Educational Technology portfolios at BCcampus.
"I am excited to join BCcampus! I have always appreciated the work they do, and so now working with some of the best in the B.C. post-secondary sector was an opportunity I couldn't turn down. I have a personal interest in exploring ways to stay connected using various platforms to share ideas and learn from each other. BCcampus not only provides a playground to explore this, but is also a leader in the field." – Robynne Devine, Learning + Teaching Coordinator
Learn more:
---
Join us for an upcoming event:
---
To stay informed with BCcampus by signing up for our newsletter, visiting our calendar and following @BCcampus on Twitter.