We are beyond thrilled to announce the newest member to join our team – Please help us in welcoming Tannis Morgan, Researcher, Open Education.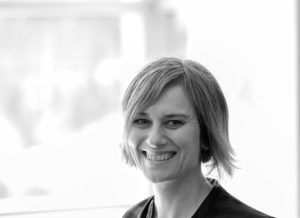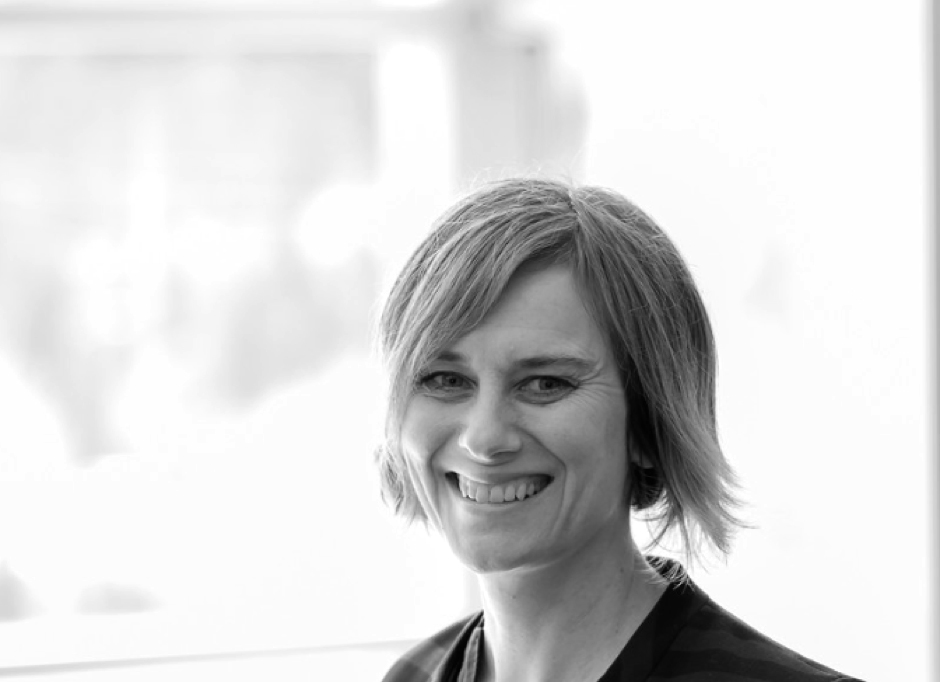 Post by BCcampus' editorial team
Tannis is the Director of the Centre for Teaching, Learning & Innovation (CTLI) at the Justice Institute of British Columbia. The team at JIBC's CTLI has been involved in numerous open education initiatives, including a Zed Cred, open courses, open infrastructure, and open research. As a leader in the field, Tannis will be focusing her attention on researching and transforming open educational practices in B.C., as well as leading the Open Education Faculty Fellows and creating a community of practice for Instructional Designers across the province.
"I'm excited to have this opportunity to contribute to the great work of BCcampus, who have been such leaders in facilitating open initiatives in our province and beyond. Open education continues to evolve and mature and research on open education is an important part of developments in this field. I look forward to helping BCcampus with their research initiative, addressing important questions about open more broadly and connecting with the substantial network and community of fantastic colleagues both here in B.C. and globally." – Tannis Morgan, Researcher, Open Education, BCcampus
Learn more:
---
Join us for an upcoming event:
---
To stay informed with BCcampus by signing up for our newsletter, visiting our calendar and following @BCcampus on Twitter.