Aug
5
Wed
Learning Skills Workshop: Online Communication Skills
Aug 5 @ 2:00 pm – 3:00 pm
In partnership with UBC's Chapman Learning Commons, BCcampus is pleased to share this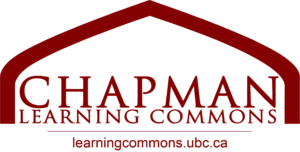 student-led learning skills workshop for students.
As online learners, we constantly communicate with others using a variety of platforms. Which platforms are best suited to different types of communication? How might you engage effectively online with a professor, a classmate, or a colleague? This session helps you build your communication confidence by considering best practices and recommendations when communicating online, using a variety of methods- from email, to instant messaging, to video chat.
This session is full, but we will be offering these workshops at different dates and times throughout the summer so please be sure to subscribe to the BCcampus newsletter for upcoming events.
Aug
18
Tue
FLO Synchronous Sandbox Sessions in Zoom
Aug 18 @ 10:00 am – 11:00 am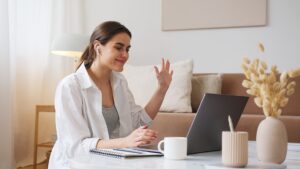 Are you facilitating an online course this fall and still feel a bit overwhelmed about utilizing Zoom for your lectures? Want to practice creating breakout rooms, screen sharing, and other hosting functions within Zoom? Come play with us in this safe space for Zoom beginners!
We have created four sandbox sessions with only 10 participants per session to allow you some time to build your confidence through practice! If you cannot make it to this session, please visit our calendar to see our three other available dates and times!
This event is free. To ensure we have an inclusive and welcoming environment for all, we've added registration to our online office sessions. Please note that registration will close one hour before the event.
This notice is to inform you that this session will be recorded, archived, and made available publicly on BCcampus.ca. By participating in this session, you acknowledge that your participation in this session will be recorded and the recording will be made available openly.