May
26
Wed
ETUG Spring Workshop: Bold New Spaces
ETUG will host an online workshop from Wednesday, May 26 to Friday, May 28.
The schedule is now live!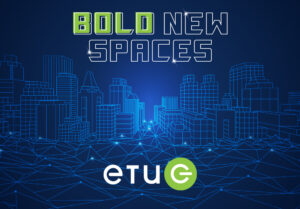 As we stand now, within the bounds of the pandemic, but seeing the end approaching, what has worked and what will persist in future years?
For more information on this event, visit ETUG.
To get the latest information on this event and others, subscribe to the BCcampus newsletter.
May
27
Thu
Cooking with H5P: In the Kitchen with Kyle Mackie
May 27 @ 9:00 am – 10:00 am
We will talk with Kyle about his approach to designing interactive activities and he will share tips and tricks that he uses in his own H5P cooking.
Meet Kyle Mackie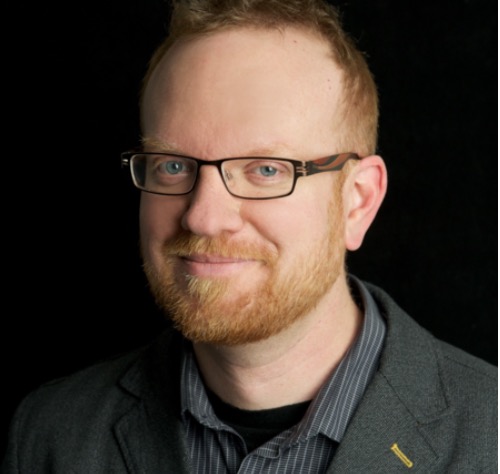 "Hey. I'm Kyle. I'm a freelance educational consultant based in Guelph, Ontario. I get to work with some great people at universities and colleges to help them develop online modules/courses, resources for instructors, and good things like that. I also bake bread, brew beer, grow veggies, ride my bike, play my ukulele, and travel around with my camper trailer. 2 teenagers + 5 chickens + 1 furry dog."
Learn more about Kyle and his recent work and more at https://kylemackie.ca/.
This notice is to inform you that this session will be recorded, archived, and made available publicly on BCcampus.ca. By participating in this session, you acknowledge that your participation in this session will be recorded and the recording will be made available openly.